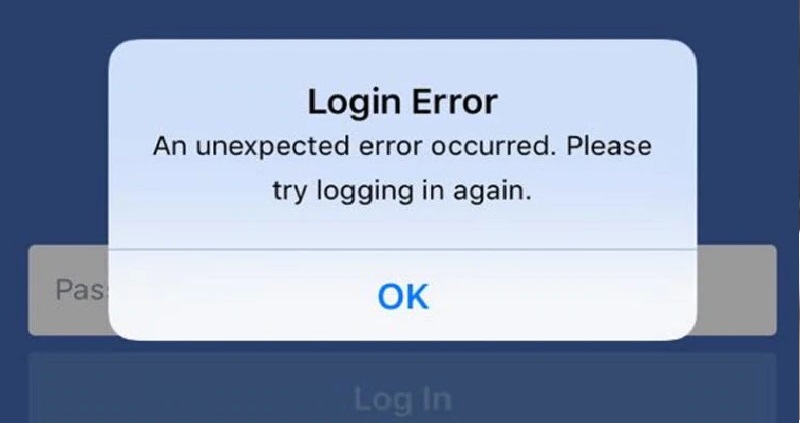 Plenty of Facebook users today were logged out of the site and wasn't able to log in anymore. Initially, the problem seemed similar to be what some other users faced in late September. But then it was revealed that some Facebook data was stolen by hackers and as a precaution, Facebook forcefully logged out affected users.
Today,Facebook showed an error in users' passwords and prompted them to reset their passwords by receiving a code in their email, which reportedly did not work .
This time though, there has been no official explanation from Facebook. It is possible that it was a temporary glitch and will not come back to trouble users.