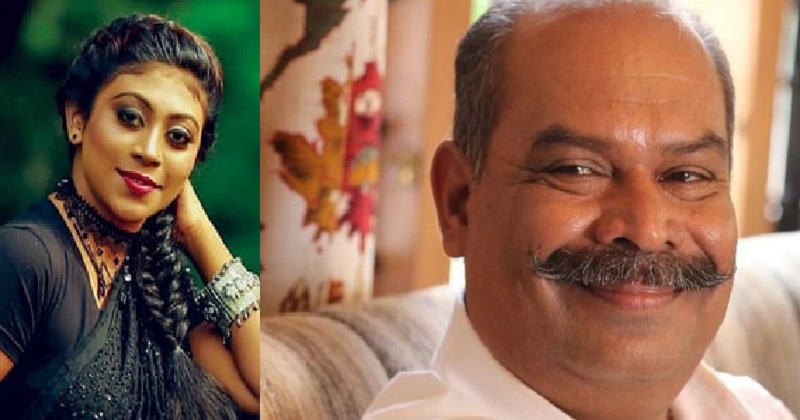 Actress Divya Gopinath who had launched a series of allegations against fellow actor Alencier has now said that he deserved all that he went through.
" Alencier deserves it, I didn't start speaking simply because there was a Metoo movement building. I had spoken about it to my friends even before metoo.
Only if we show the audacity to speak out certain things, such issues won't happen against women.
I think about his family, but considering the gravity of the situation, it is our responsibility to make such revelations and eliminate such situations in the future.
I was forced to reveal my identity because initially I was blamed for deliberately trying to tarnish the image and life of a man who does many socially responsible actions" Divya said.
She said Alencier is like accepts half of the allegations and denies the other half.