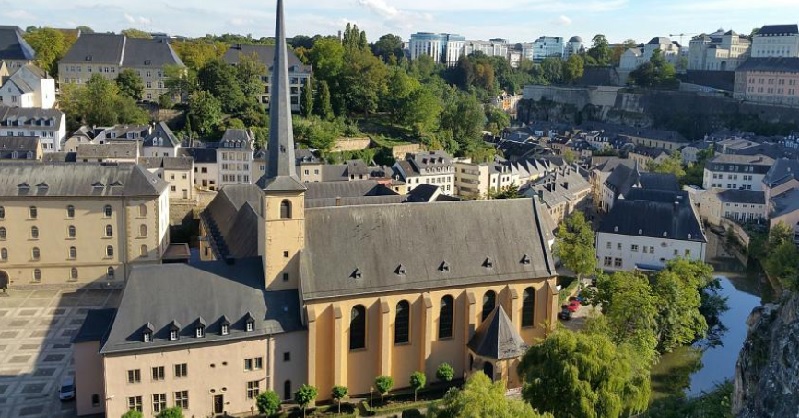 Luxembourg is set to become the first country in the world to make all its public transport free.
The plans, introduced by Prime Minister Xavier Bettel's coalition government, will see trains, trams and buses run free of charge from next summer.
Traffic congestion is a major problem in Luxembourg, which receives approximately 170,000 cross-border commuters from neighbouring France, Belgium and Germany on a daily basis.
Although home to around 110, 000 people, the capital witnesses 400,000 commuters coming to the city to work. A recent study cited by The Guardian showed that drivers in the capital spent an average of 33 hours in traffic snarl-ups in 2016.
Luxembourg has previously shown it has a forward-looking attitude towards transport — over the summer, the government introduced free transport for young people under the age of 20.
Secondary school students are also provided free shuttle services between their places of study and homes.