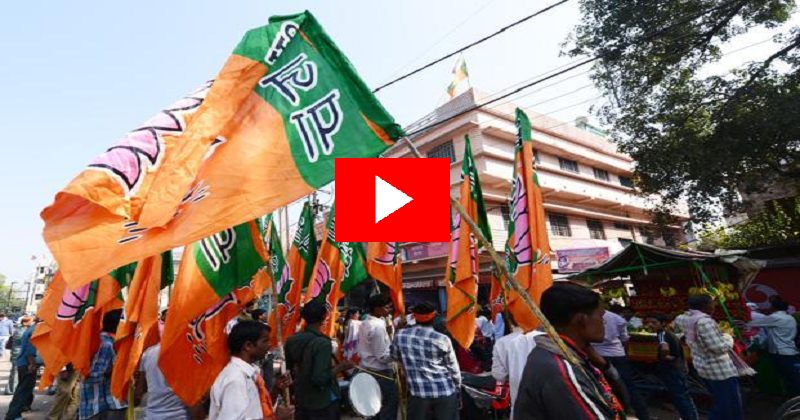 The police and BJP workers fought a pitched battle in a forested area of Jalpaguri district on Friday injuring 12 policemen, including an additional SP.The addtional superintendent of police was seriously injured after a stone hit him in the eye, Jalpaiguri SP Amitabha Maiti said.
The incident occurred near Dhupjhora under Dhupguri police station when the BJP activists were going to a public meeting of senior party leaders in neighbouring Cooch Behar district. A bus carrying BJP workers was stopped by the police near Dhupjhora, a village in a forested area, and the activists got down from the bus and started hurling stones towards the policemen, Maiti said.
The policemen were outnumbered by the BJP workers and 12 police personnel, including additional SP Thendup Sherpa, were injured by the stone pelting, he said.Sherpa suffered serious injury in the eye and washospitalised, said the SP who has visited the spot.A large contingent of Rapid Action Force (RAF) andpolice were deployed in the area.Several cars and buses were also damaged in the
incident.