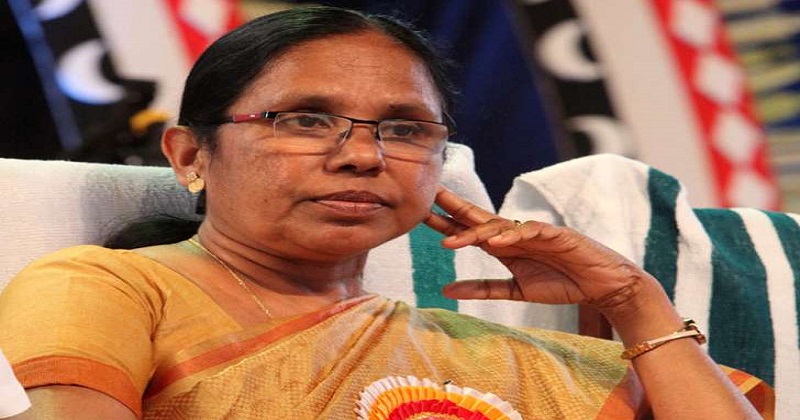 To defend the mass protest of devotees on Sabarimala issue, the government will form a human chain of women on January 1. The decision came after the Chief minister's meeting with the representatives of social organizations.
Now health minister K K Shailaja has exhorted everyone to take part in the women Wall, setting apart their political differences.
"This movement has to be marked in the history as a fight for women's rights. All women should take part in it. It is through constant interferences that the women finally got a respectable position and right to education in the society. We cannot go back into the old days," Shailaja said.