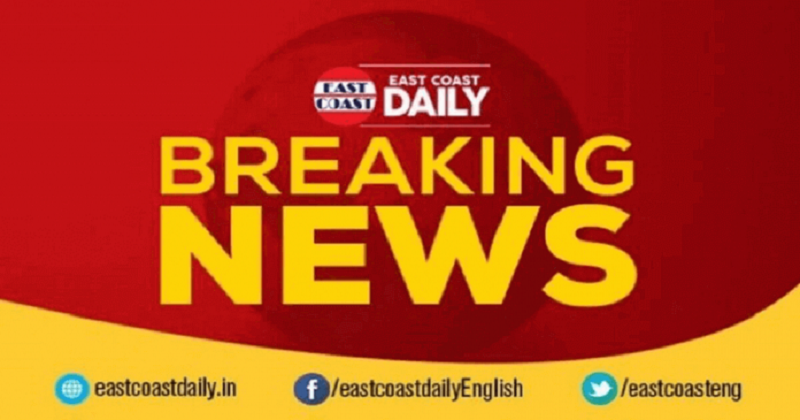 BJP General Secretary K Surendran has got bail from the High court of Kerala. it is known that the bail is given on strict conditions. Although the entire list of conditions kept by high Court is not known at this point, it is learnt that Surendran cannot enter Pathanamthitta district.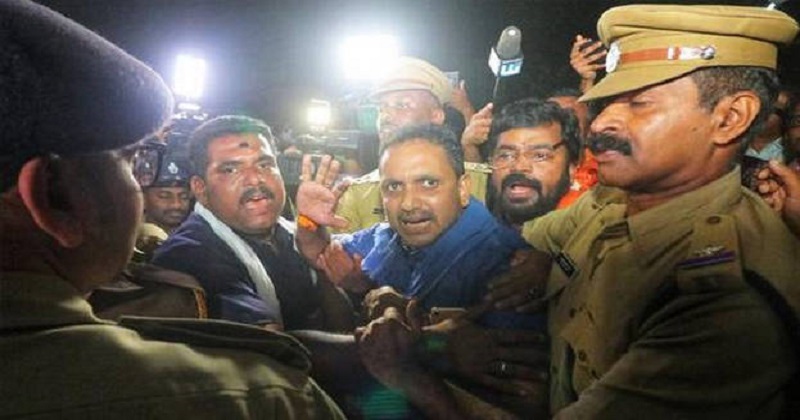 Government had taken a strict stand that Surendran should not be allowed bail and said that he is one among the major forces who created problems at Sabarimala.
Court too had made some strong comments against Surendran yesterday. It was on a case filed against Surendran for allegedly conspiring to attempt to murder a women at Sannidhanam that Surendran had not got the bail so far. But today, he has finally got it and this will come as a huge relief for Surendran.
We will keep you posted with all latest updates.