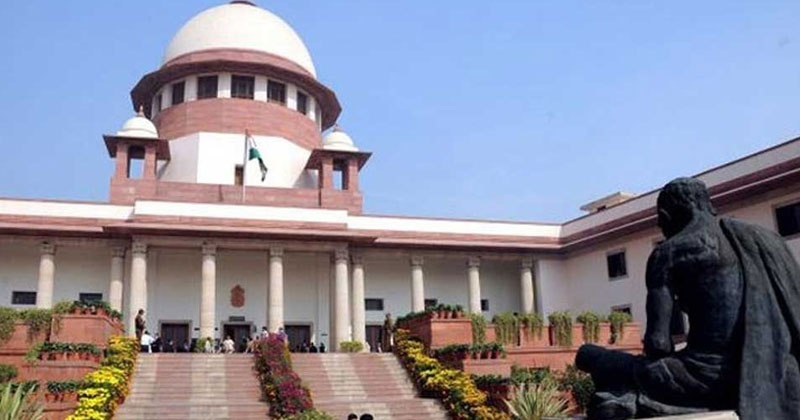 Kerala Government had submitted two new petitions at Supreme Court on Sabarimala issue. The first one was to stop the High court from considering the cases on Sabarimala and the second one was about the three-member committee appointed by High court to analyse the facilities and situation at Sabarimala.
Government had requested the Supreme court for a speedy disposal of this two cases.  But Chief Justice Ranjan Gogoi made it clear that the case cannot be considered on an urgent basis and can only be considered in the usual order.
What this means is that these cases on Sabarimala will not be considered before the Christmas holidays. It is possible that this petition might be considered along with other petitions on January 22.