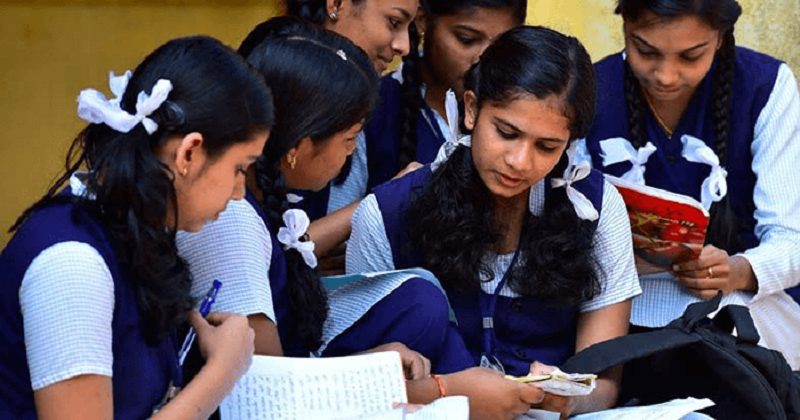 Thiruvananthapuram: Doubts are looming among students that SSLC exam this year might be a tough nut to crack. The fact that there is no gap between the major subjects' exam is what is causing the tension.
Usually, the timetable provides intervals between exams of major topics. But this time around there is no real gap between Mathematics exam and the Social Science exam. The exams are all set to happen afternoon. The heat would also add up to student's issues.
It is on 2019 March 13 that the exam begins. On 25th there will be the social science exam followed by Mathematics the next day. The previous year, the entire exam was conducted in 19 days which will take place in 14 days this year.