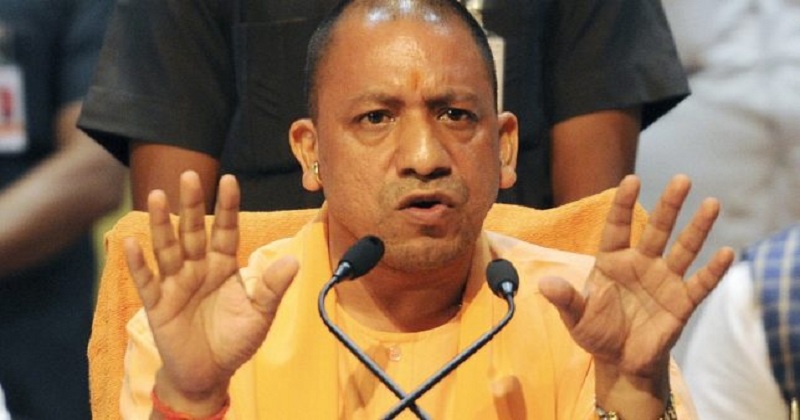 U.P Chief minster Yogi Adityanath may have been criticised for changing names of a few places, but he will earn your respect after knowing why he changed the name of this place.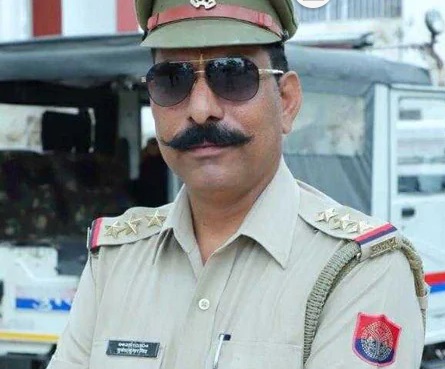 The Uttar Pradesh Government on Thursday announced that Jaithari-Kuraoli road leading to the village of police officer Subodh Kumar Singh in Etah, who was killed in Bulandshahr violence has been renamed to Shri Subodh Kumar Singh Shahid Marg.
"It has already been said that family of the police inspector is being provided with a financial aid of 50 lakh rupees. Some bank loan was also taken by the family for the education of the children and the government will also take care of the same," said Senior police officer OP Singh.
"In an informal way, we will be providing assistance to both the children of the the police officer for coaching. The wife of the deceased will also be provided with an extraordinary pension," he added.