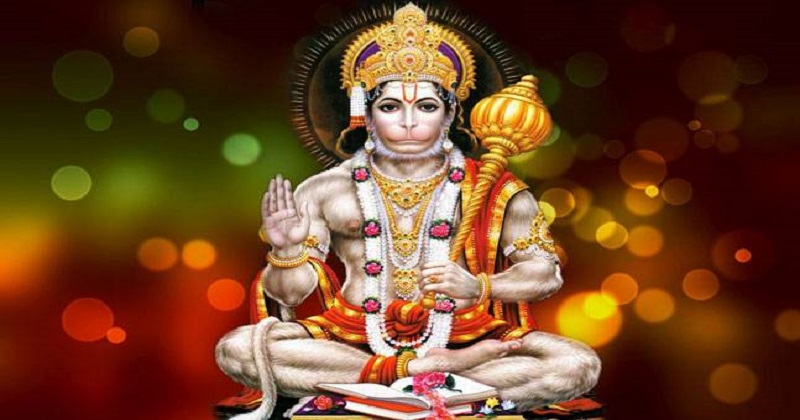 Earlier Uttar Pradesh Chief Minister Yogi Adityanath had said that Lord Hanuman was a dalit.
"Hanuman was a forest dweller, deprived and a Dalit Bajrang Bali worked to connect all Indian communities together, from north to south and east to west," Yogi had said.
The statement had caught itself in some controversy and Yogi was accused of using God's name to gather votes. Now the debate has taken an interesting turn as Shivpal Yadav's Pragatisheel Samajwadi Party (Lohia) demanded Hanuman's 'caste certificate' from the district administration.
"We have applied for caste certificate of Lord Hanuman at the office of the Varanasi district magistrate. As the CM has termed him as a Dalit and dragged the deity in petty caste politics, we want his caste certificate," PSPL youth wing district chief Harish Mishra told PTI from Varanasi.
Earlier, Bahujan Samaj Party supremo Mayawati, had said that the Bharatiya Janata Party is dividing even deities on caste lines.
"BJP's top leadership has stooped to such a level for votes that they are not even sparing the deities," Mayawati said.