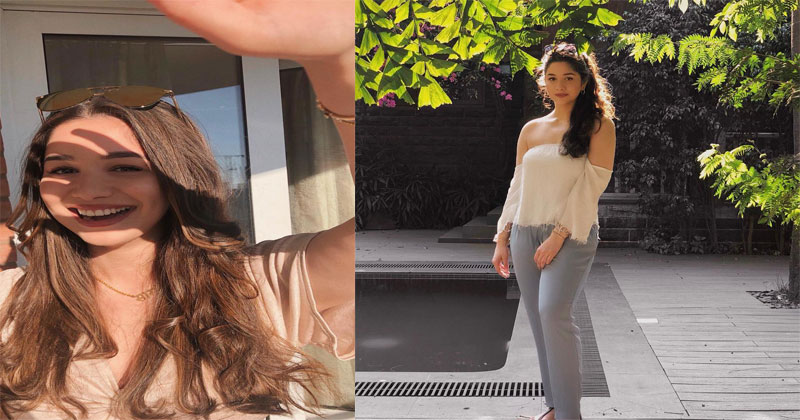 Sara is raising hopes by making frequent public appearances at celebrity parties and award shows these days.
when Sachin Tendulkar was asked if Sara will debut in Bollywood, he had rubbished the speculations saying, "My daughter Sara is enjoying her academic pursuits. Annoyed at all the baseless speculation about her joining films."
Sara Tendulkar's has always been away from the limelight. Despite that, Sara has catered a huge fan following on her Instagram handle.