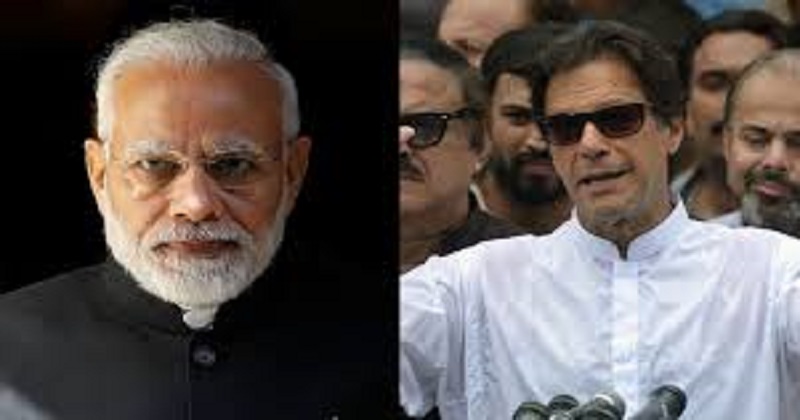 In a series of statements that aren't going to do any good to the India-Pak relations, Imran khan has slammed BJP for being Anti muslim. He said:
"The ruling party [of India] has an anti-Muslim, anti-Pakistan approach," India dismissed his suggestion of peace talks because of upcoming elections. "Let's hope that after the election is over, we can again resume talks with India," he said.
Imran was speaking in an interview given to a U.S daily.
Earlier India had cancelled talks with Pakistan blaming them for killing of a security personnel in Jammu and Kashmir and accusing it of supporting terrorism. On this, Imran had tweeted:
"Disappointed at the arrogant & negative response by India to my call for the resumption of the peace dialogue. However, all my life I have come across small men occupying big offices who do not have the vision to see the larger picture."