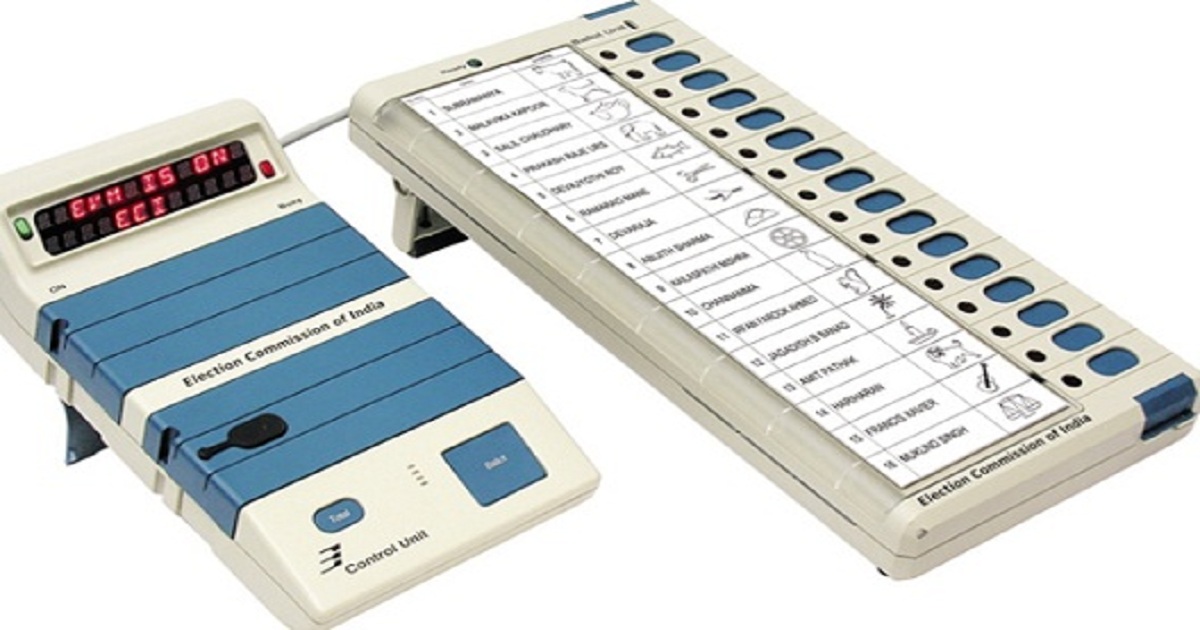 After the assembly elections are over electronic voting machines found on road. The EVM's are found on the highway number27. This area is under Kishanganj constituency in the Baran district. The public who found the EVM's informed the police and police removed the machines to a safer place. Two polling officers – Abdul Rafeeq and Naval Singh were suspended for the carelessness they showed.
Voting for the state assembly in Rajasthan was finished on Fri Day. A section officer was removed from duty after an allegation stir up that he went to BJP leaders' house with the EVM, soon after the voting was over.
An allegation was also aroused concerning the security of EVM's in Madhya Pradesh also. In the state capital Bhopal, a strong room was EVM's are held in reserve did not have power for about one and half hour. The opposition parties had lay blame on the BJP for negligence and fraudulence in the EVM's.