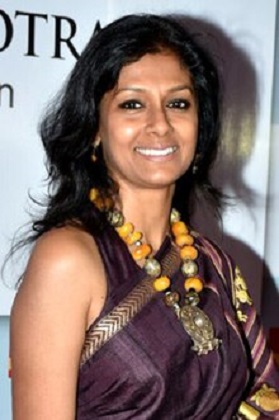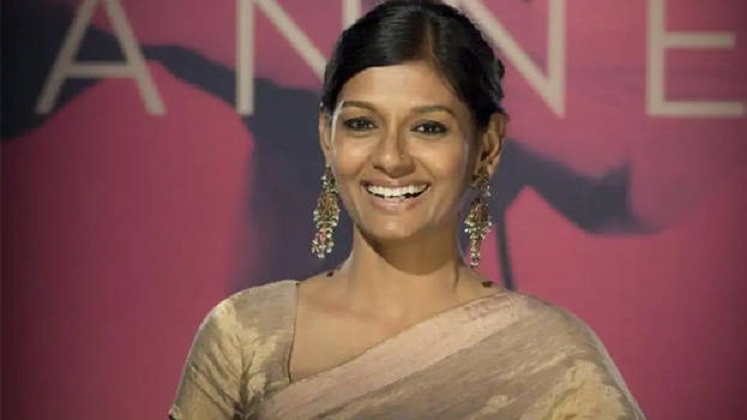 Named actress-director Nandita Das said that she welcomes the Supreme Court verdict on Sabarimala women entry issue. The expressed her opinion on the 'Open Forum' of International Film Festival of Kerala.
As a citizen, I welcome the Supreme Court Verdict. Menstruation is something natural as giving birth to a baby. That is why when menstruation ends, the fertility of a woman ceases. Viewing the menstruation cycle of women as impure is an age-old view. But even in the modern times viewing it as impure is something very sad, she said.
'Manto', directed by Das is also exhibiting in the IFFK. The film is based on the life and writings of Urdu writer Sadat Hassan Manto. Nandita Das, daughter of renowned artist Jatin Das and writer Varsha is also a familiar face to Malayalees. She has acted in many films in Malayalam like Punaradhivasam, Kannaki, and Adoor Gopalakrishnan's Naalu Pennungal.