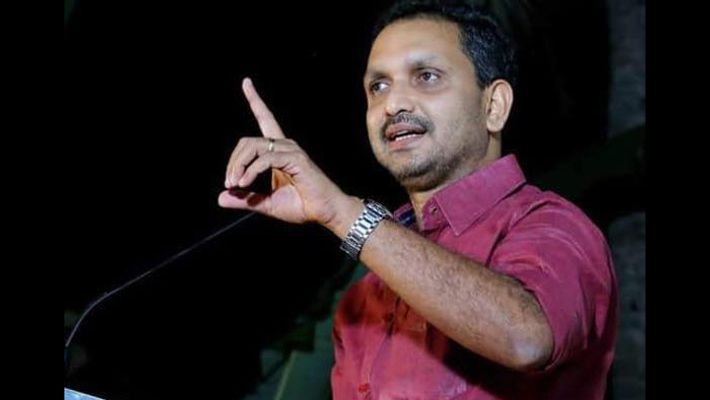 The High Court will consider the Manjeshwaram election case on December 19. The court also allowed the deceased MLA PB Abdul Razak's son to THe BJP general secretary K.Surendran has filed the case. He argued that fraud votes are happened in the constituency. He in the petition had stated that even the dead voted in Manjeshwar during the Assembly elections.
It is estimated that around 259 fraudulent votes were cast in the constituency in the 2016 elections, in which Surendran lost to Muslim League candidate PB Abdul Razak by a mere 89 votes.
If the allegations are proved, the High Court could deem Abdul Razak's victory as void and declare Surendran as the winner. If that happens, Surendran would become the second BJP MLA from Kerala after O Rajagopal.