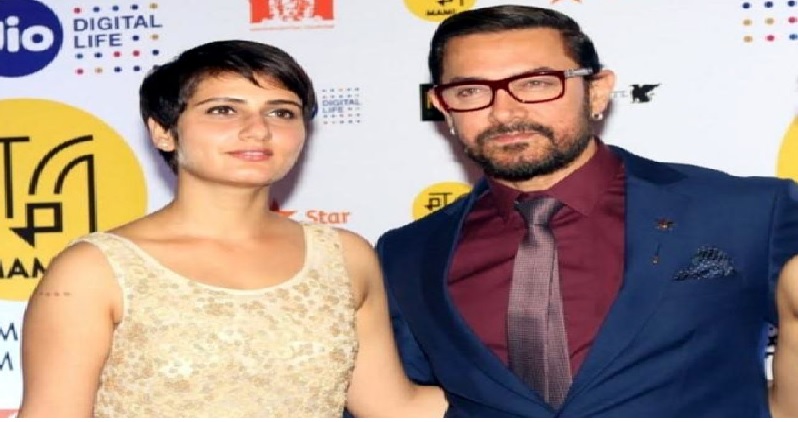 Fatima was launched by Aamir Khan in 2016 in 'Dangal'. Aamir Khan has often been linked with the 53-year-old actor.
Recently, during an interview with Bollywood Hungama, Fatima was questioned about the rumours of link-up with the actor when she said that it was
"If someone accuses you of something, the first instinct is to come out and tell, 'Listen, why do you think it is like this?' If you are an aggressive person, you will attack. If you are a submissive person, even then you will talk about it. But, now, I do not feel the need to explain because I feel no matter what you do, people will talk about you. Logon ka kaam hai bolna woh bolenge," the actress added further.