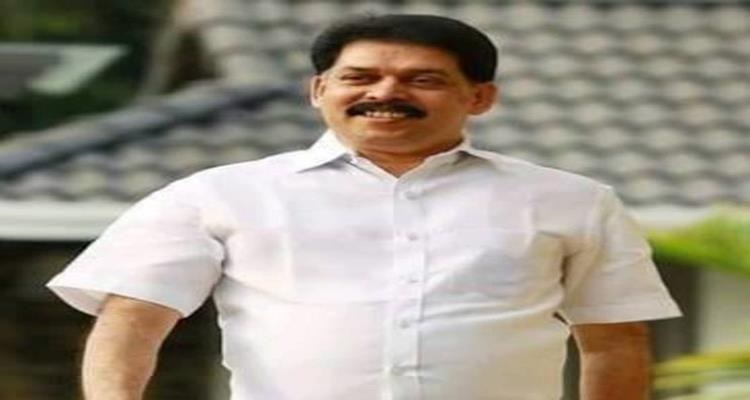 The Supreme Court has given a stay order to the Kerala High Court's verdict to cancel the Koduvally election. CPM backed MLA Karatt Razaq can attend the proceedings of Kerala legislative assembly. But the court restricted him from taking part in voting in the assembly and warned him not to receive any emoluments as an MLA.
This order from the apex court has been a relief to the MLA. The High Court cancelled the election as the failed candidate has filed a plea that Karat Razaq has personally defamed during election campaigning.
The Kerala High Court On January 17 set aside the election of Karat Razak from Koduvally Assembly constituency in Kozhikode district in 2016, for indulging in corrupt practices. The Court, however, granted a conditional stay to its order considering Karat's plea seeking time to file an appeal in the Supreme Court.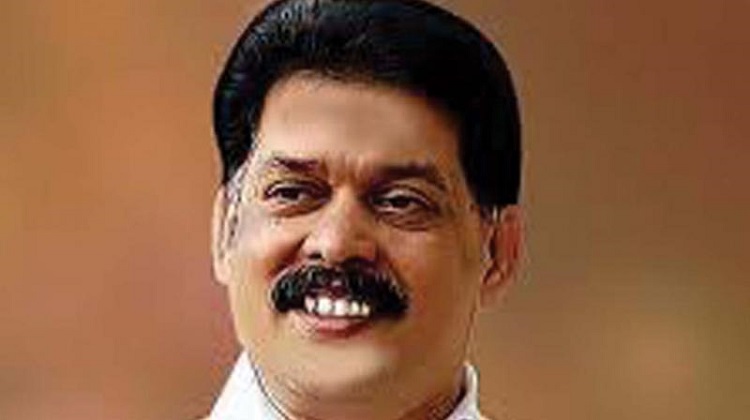 In their petition to the High Court, K P Mohammed and Moitheen Kunji of the constituency alleged that Karat and his agents had screened a video clip across the constituency during the poll campaign, aiming to tarnish the image of IUML candidate MA Razak.. The HC has observed that Karat Razaq is responsible for the act.
Karat Razaq, a Muslim League leader quit the party just before assembly election in 2016 as the party has denied seat for him. He later contested as CPM independent and gained a historic victory in the Muslim league bastion. Koduvally where League candidate won in 2011 for a majority of 16,552 votes, Razaq won over his former party with a margin of 573 votes.