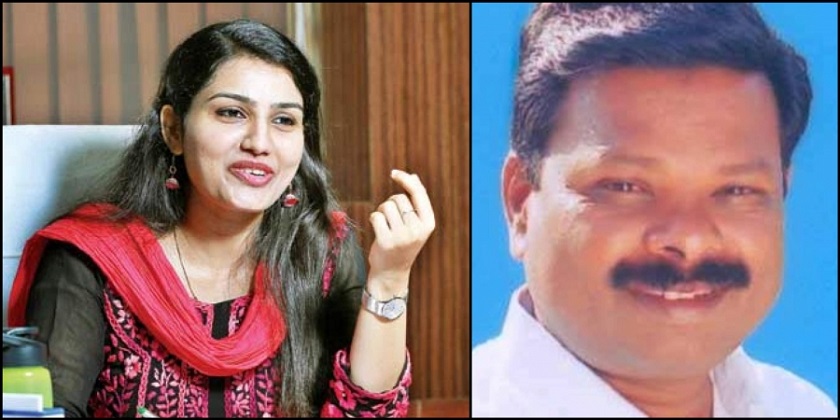 Kerala Women's Commission has registered a suo moto case against S. Rajendran MLA for publicly insulting Devikulam sub-collector Renu Raj IAS.
The MLA talked in a derogatory manner about the sub-collector while trying to block the revenue officers who arrived to stop the illegal construction in Munnar the other day. He said that sub-collector is stupid and that she tries to do things just because she has got IAS.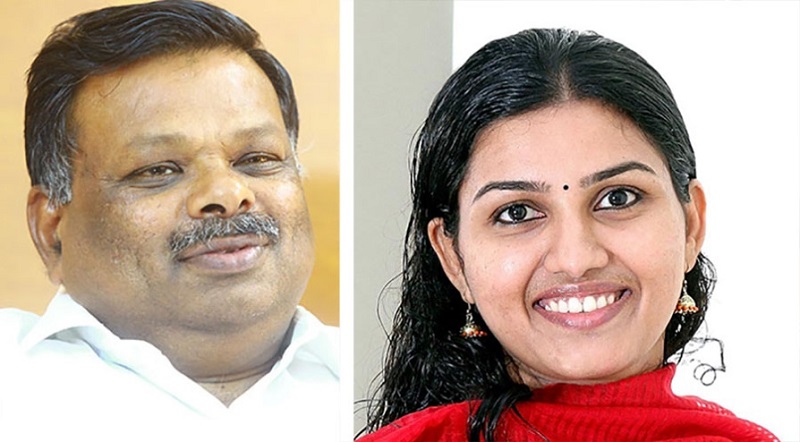 Later, the videos of the incident went viral on social media. As the incident turned into a controversy, the MLA claimed that he did not try to insult the sub-collector and also apologised over the issue.