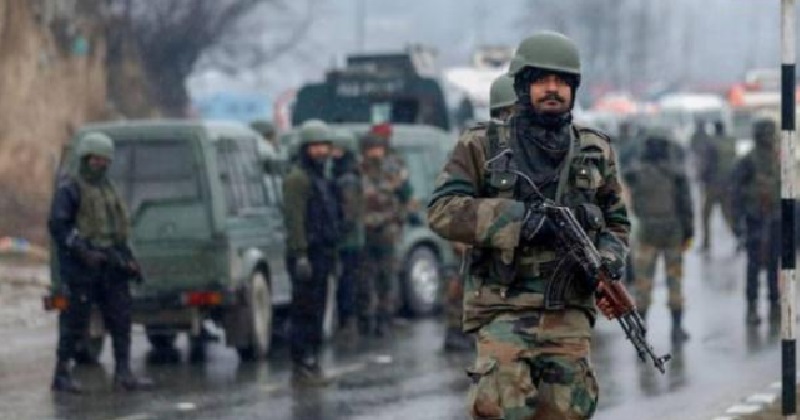 After a deadly attack ever on security forces in Jammu and Kashmir which killed 44 CRPF personnel, Four more soldiers including an officer were killed in an overnight encounter in Pulwama and now the army is retaliating. Meanwhile, the Central Reserve Police Force (CRPF) has decided to add new security features to its convoy movement in Jammu and Kashmir.
CRPF Director General RR Bhatnagar said, apart from traffic control, the timing of the convoy movement and their midway halts and other procedures will be added and some of them will be recalibrated.
"The movement of civilian vehicles during the movement of the force has been totally stopped in the state" he added.