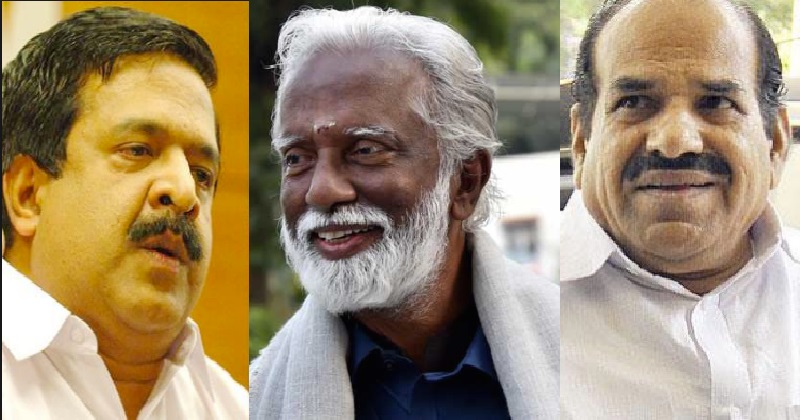 Thiruvananthapuram: Kummanam Rajasekharan has challenged CPI(M) Kerala State Secretary Kodiyeri Balakrishnan and Leader of Opposition in Kerala Assembly Ramesh Chennithala for an open debate on the issue of Sabarimala. He said both leaders are concerned about Sabarimala coming up as a possible topic of discussion in the electoral campaign.
"The issue of Sabarimala will be a factor in the upcoming election. Church and Devaswom Act should not be passed and a Government of secular nature should not interfere in matters of belief" said Kummanam.
He also added that it was his personal choice to come back to active politics in Kerala, resigning from the post of Governor of Mizoram.
"The reason why Supreme court is reconsidering the verdict on Sabarimala is because it has flaws. The stand taken by Kerala Government and Congress in the issue of Sabarimala is against people" he added.