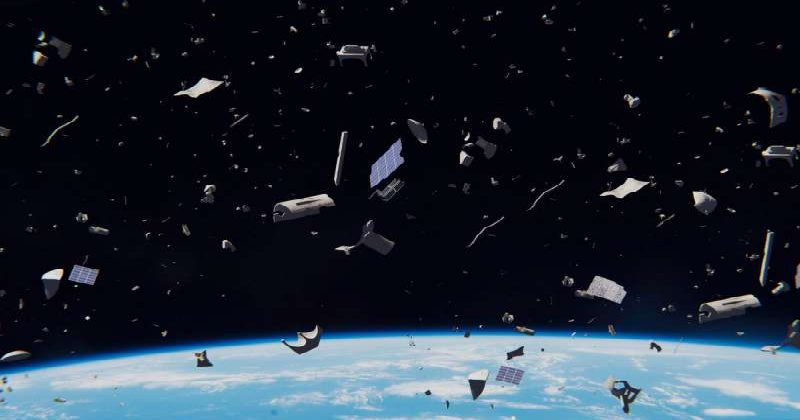 NASA , the National Aeronautics and Space Administration has labeled that India's destruction of one of its satellite had created 400 pieces of debris in space and it would bring danger for astronauts abroad.
The report was confirmed by Jim Bridestine when he was addressing the employees of NASA five days after India shot down low orbiting satellite in a missile test.
"What we are tracking right now, objects big enough to track — we're talking about 10 cm or bigger — about 60 pieces have been tracked," he said while addressing the employees
He again added that the Chinese anti-satellite test had created 10,000 pieces of debris in 2007 which is 530 miles away from the surface.