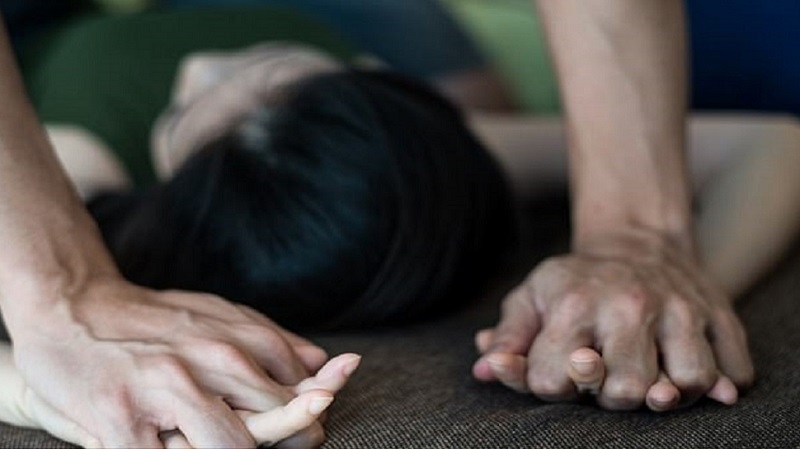 A woman was shocked to find out that her boyfriend of four years had placed an advertisement in online sites inviting strangers to rape her.
The woman, 20, from Preston, took to Twitter over the weekend to confirm the claims, posted online by her friend. The woman's friend explained how she had discovered the terrifying emails after going through her boyfriend's phone with the suspicions he could propose.
The woman in concern, a 20-year-old was dating her boyfriend for four years and she was looking for hints of some proposal on his phone. But she was in a rude shock when in his email she saw responses to an advert offering to have sex with her!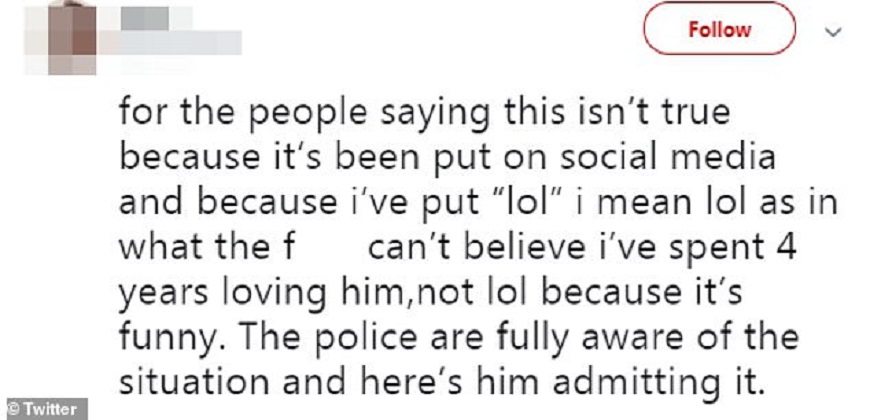 The reason the woman decided to put this account on Twitter was that that guy went around telling others that the two broke up because his girlfriend was 'insecure' and had 'trust issues.' She also mentioned that the friend's boyfriend had also taken pictures and videos of the two having sex and would send them to these strangers. In her tweet, she added the screenshots of the messages which read 'You can rape my girlfriend'.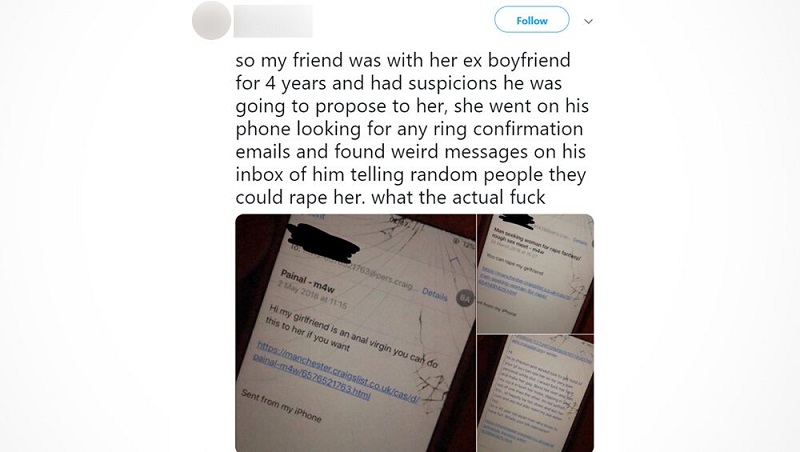 The woman's friend took to Twitter and wrote: 'So my friend was with her ex-boyfriend for 4 years and had suspicions he was going to propose to her, she went on his phone looking for any ring confirmation emails and found weird messages on his inbox of him telling random people they could rape her. what the actual f***'.