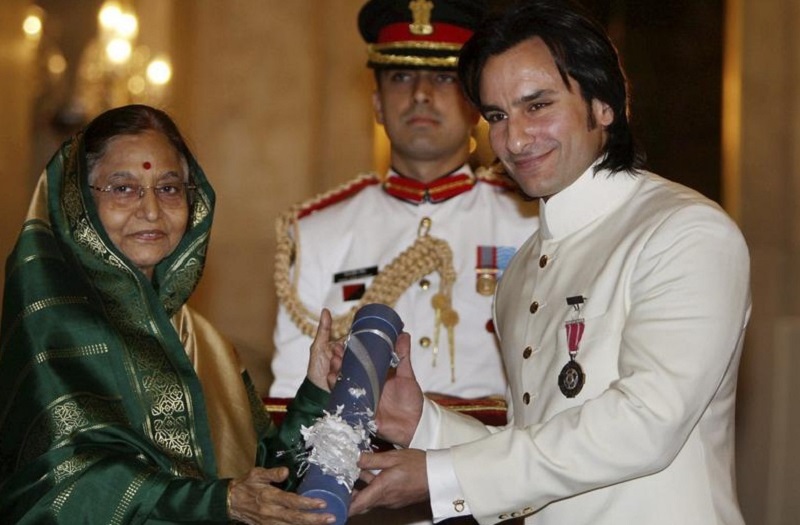 Bollywood superstar Saif Ali Khan revealed that he wanted to return the Padma Shri Award. He in a chatshow has made this revelation.
Saif Ali Kahn has awarded with the fourth highest civilian honor of the country 'Padma Shri' in 2010. He received the title from then president Pratibha Patil. He was given the title for his valuable service to the Bollywood film industry. But there were trolls that he does not deserve the title and he bought it by his influence and money. Saif has also warned the national award for best male actor in 2005 for his acting in Bollywood film 'Hum Tum'.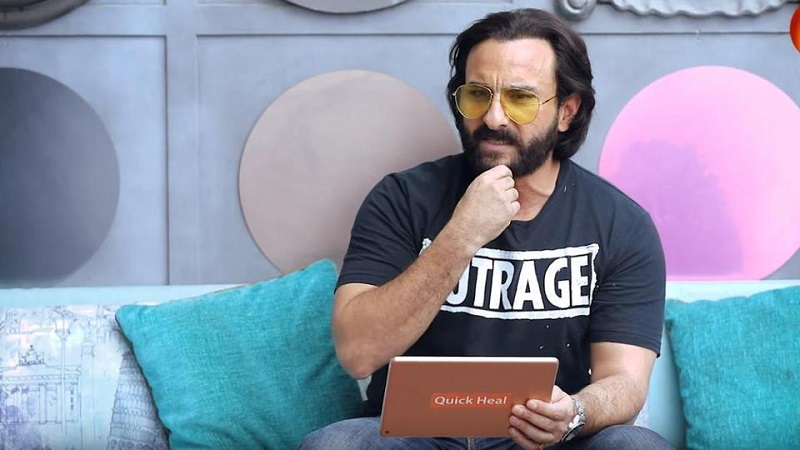 Saif made these revelations in the chatshow hosted by Bollywood actor Arbaaz Khan 'Pich'.
He also said that he reviewed his decision to return the title as his father the former cricketer Mansoor Ali Khan Pataudi insisted that one can not refuse a title or honor given by the government.