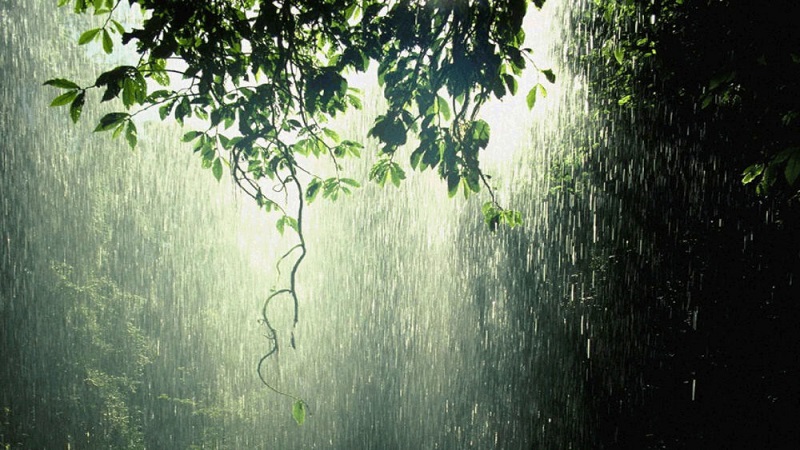 The Indian Meteorological Department has forecast that Southwest Monsoon will hit Kerala on 6th June, five days after its normal onset date. This marks the start of a rainy season over the region wherefrom it progresses northward.
The IMD said conditions are becoming favourable for the advance of southwest monsoon over the southern part of Andaman Sea, Nicobar Islands and adjoining the southeast Bay of Bengal during May 18-19.
IMD had forecast a normal monsoon. That the monsoon seasonal rainfall from June to September is likely to be 96% of the long period average, LPA.
The country is expected to have well-distributed rainfall scenario to have well distributed seasonal rainfall which will be beneficial to farmers during the ensuing Kharif season.