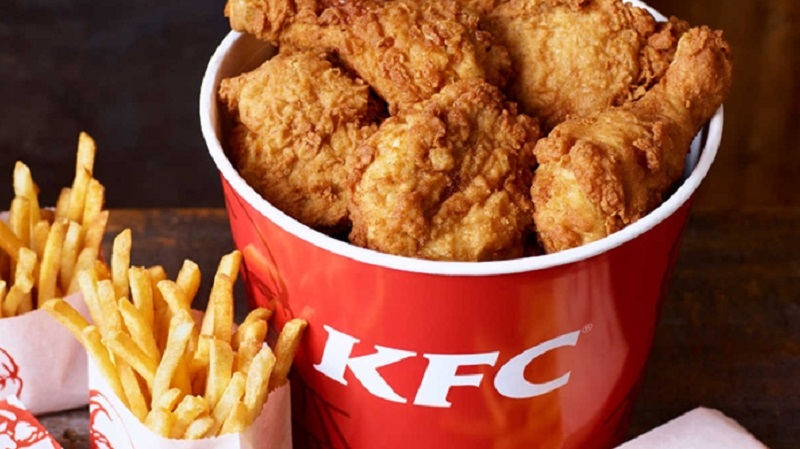 A student was arrested in South Africa for cheating the food-chain giant KFC. A man who was a University of KwaZulu-Natal student got free meals at various Durban franchises od the restaurant by posing as a quality assurance inspector from the company's head office.
The 27-year-old man would don a suit and often arrive by limo, driven by a friend, at KFC outlets. He would then flash an ID card that read 'head office' and claims that he had been sent for checking the quality of meals being served.
South African man arrested for eating at KFC free for a year by saying head office sent him to taste if they are up to standard. pic.twitter.com/1V4eD7IR2i

— The African Voice (@teddyeugene) May 12, 2019
A Kenyan journalist, Teddy Eugene, shared the news of the con and the person's eventual arrest on Twitter on May 12. The name of the man is not disclosed, but he is identified as a student of the University of KwaZulu-Natal in South Africa.
But KFC Africa's public affairs director, Thabisa Mkhwanazi told Business Insider SA that it was fake news.