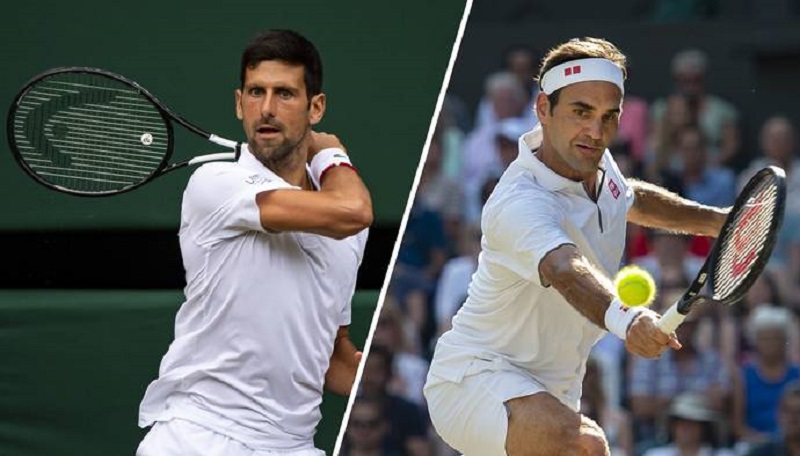 In tennis, Novak Djokovic won the men's singles title of Wimbledon tennis. He defeated Roger Federer. Djokovic beat Federer by 7-6(5),1-6,7-6(4),4-6,13-12(3).
Djokovic is the regaining champion of the Wimbledon. By this win, he levels on Bjorn Borg with five Wimbledon titles.
Unbelievable. Unshakeable. Unstoppable.@DjokerNole wins his fifth #Wimbledon title in an instant classic, defeating Roger Federer 7-6(5), 1-6, 7-6(4), 4-6, 13-12(3) #JoinTheStory pic.twitter.com/S2Mx1yyJ3M

— Wimbledon (@Wimbledon) July 14, 2019
He has won 16 grand slams titles. And he is two behind Rafal Nadal and four behind Federer who has won 20 grand slam title.
Djokovic holds a 25-22 edge in head to head matchups with Federer.
Every ounce of effort.#Wimbledon pic.twitter.com/Np6952TsM7

— Wimbledon (@Wimbledon) July 14, 2019