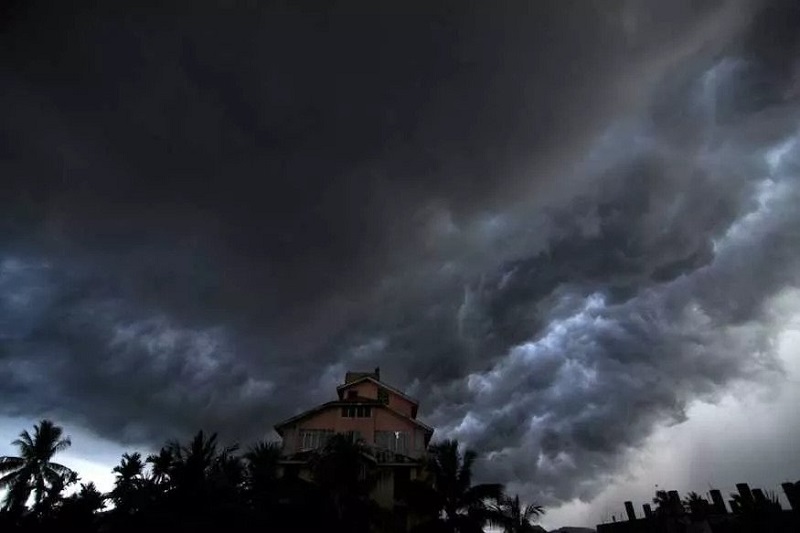 The Indian Meteorological Department (IMD) has foretasted heavy to extreme heavy rainfall in isolated areas across the state for the next three days. IMD has predicted heavy rain up to 11 cm.
The IMD has issued yellow alerts in various districts.
Yellow Alerts:
30/09/2019- Monday: Idukki, Thrissur, Malappuram
01/10/2019 – Tuesday: Kollam, Alappuzha, Kozhikode, Wayanad and Kannur
02/10/2019- Wednesday: Ernakulam, Idukki, Malappuram, and Kozhikode
The IMD also predicted that there is a chance for strong wind at the speed of 45 to 55 km/ph in the Kanyakumari coast. So the IMD has issued a warning for fishermen. The fishermen must avoid going this region for two days.