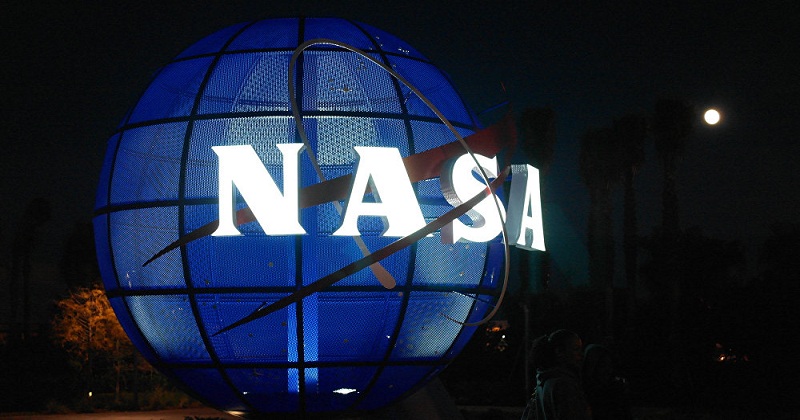 SpaceX's Crew Dragon astronaut capsule will be ready for its first manned test flight into orbit in the first quarter of next year, provided that "everything goes according to plan" in upcoming tests, NASA chief Jim Bridenstine said on Thursday.
On a visit to the SpaceX headquarters, Bridenstine praised Elon Musk's company for its "fail fast, then fix" approach to spacecraft design after a personal tour and briefing at the sprawling manufacturing plant – a display of unity amid a rare public spat between the two key space figures.
But he also emphasized NASA's concern for astronaut safety, saying the timeline could slip.
"We are not going to take any undue risk," Bridenstine said, standing beside Musk outside a clean room that contained a Crew Dragon capsule.