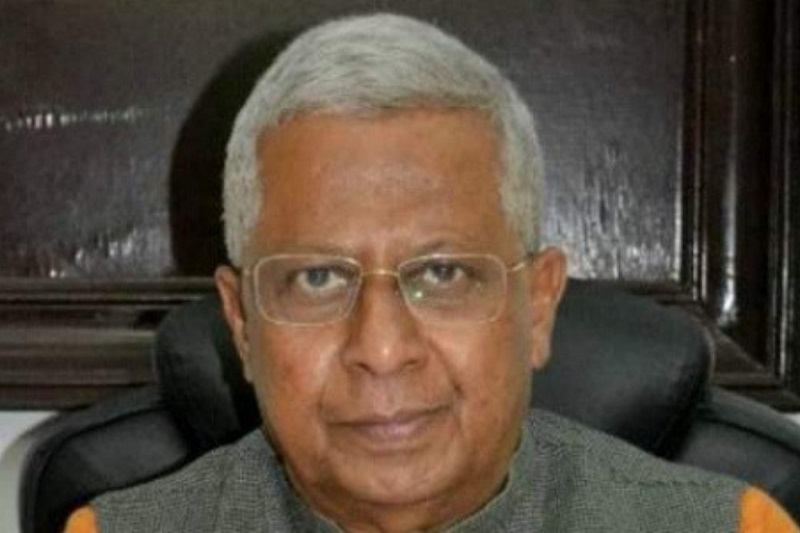 Tathagatha Roy, the Governor of northeastern state Meghalaya initiated controversy by his latest social media post supporting Citizenship Amendment Bill (CAB). Roy on his micro-blogging social media handle shared a post in which he said that those people did not want divisive democracy should go to North Korea.
" Two things should never be lost sight of in the present atmosphere of controversy.
1. The country was once divided in the name of religion.
2. A democracy is NECESSARILY DIVISIVE. If you don't want it go to North Korea", Roy tweeted.
Meanwhile protests against the CAB is intensifying in northeastern states.
Two things should never be lost sight of in the present atmosphere of controversy.
1. The country was once divided in the name of religion.
2. A democracy is NECESSARILY DIVISIVE. If you don't want it go to North Korea.

— Tathagata Roy (@tathagata2) December 13, 2019