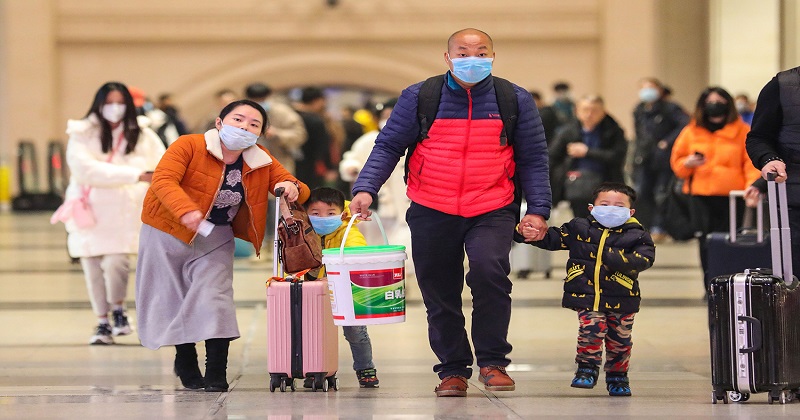 India is understood to have requested China to permit over 250 Indian students stuck in Wuhan, the epicentre of the new SARS-like virus – coronavirus – to leave the city, sources said on Saturday.
About 700 Indian students, mostly medical students, are believed to be studying in different universities in Wuhan and its surrounding areas. Authorities have prevented anyone from leaving Wuhan, the city of 11 million people at the heart of the viral outbreak which has so far infected nearly 1,300 people and killed 41 others.
While majority of the Indian students left for home on Chinese New Year holidays, over 250 to 300 students are said to be still in the city and its surrounding areas. The fast spreading virus has become a major worry for their parents back home.
Some students managed to leave the city just before it was sealed off on January 23. India has stepped up monitoring of passengers arriving from China, especially from Wuhan.
The sources said that in view of the prevailing situation, India has requested both the Chinese Foreign Ministry and the local officials in Wuhan to consider making arrangements for the Indian students to leave.