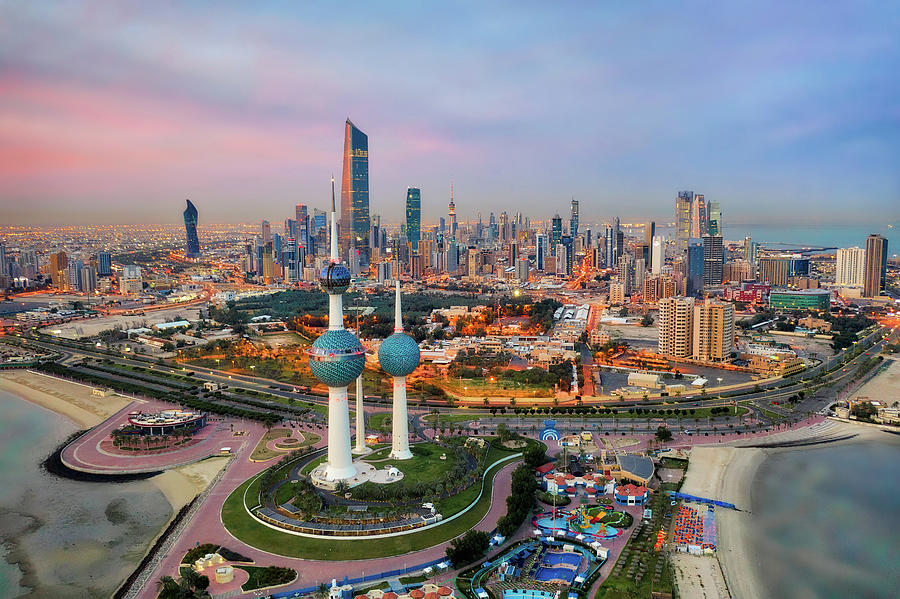 Kuwait and Bahrain on Monday confirmed their first Covid-19 cases as the dreaded virus now shows a high infection rate outside China.
It said the cases from Kuwait were of a 53-year-old Kuwaiti man, a 61-year-old Saudi citizen, and a 21-year-old stateless Arab. These 3 cases, together with one Bahrain were reportedly infected from the Iranian city of Mashhad.
Bahrain and Kuwait, the GCC countries with considerable Shiite population travel frequently to Iran for visiting holy sites. Iran's death toll rose to 12 on Monday, with the outbreak prompting travel bans from nearby countries.