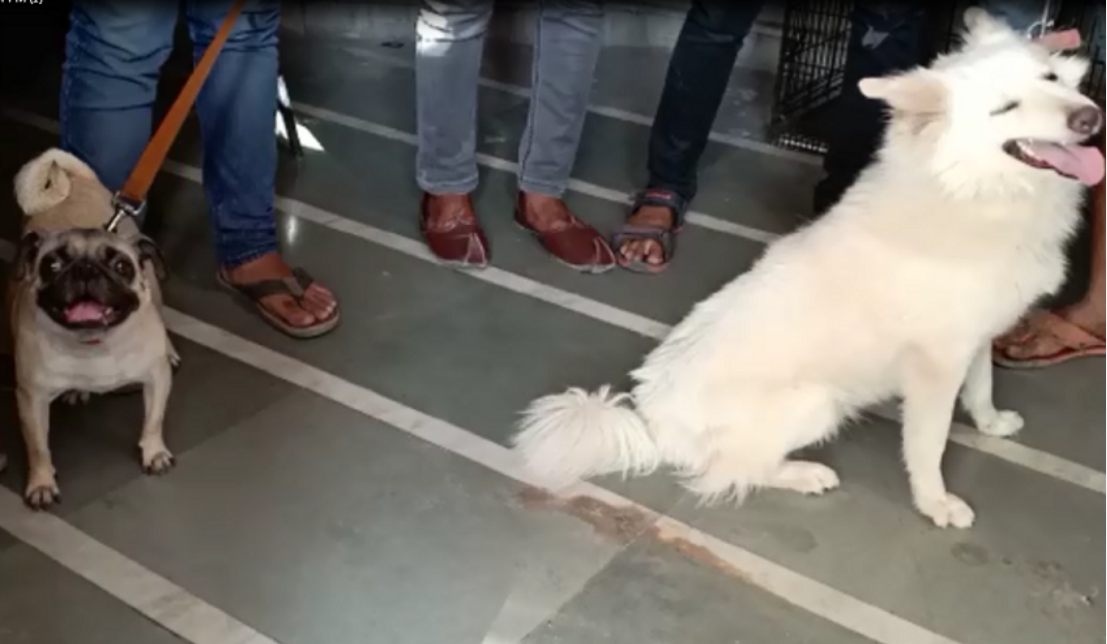 Despite the World Health Organization endorsing that the coronavirus is not transmitted through animals, many people are unwilling to keep dogs or pets in their homes. As a result, the coronavirus is now affecting animals as humans abandon their pets fearing the pandemic.
Seeing the coronavirus making animals homeless, Sameer Jawajal,  has appealed to the public not to abandon their pets in the wild or streets.' The pet shop will take care of the abandoned pets', he said. The pet animals will not survive in the harsh environments of the wild, as their survival instincts are blunt after regular contact with humans.
Feeding, caring for animals is very costly. Animals are said to have many illnesses. Coronavirus panic had made many to urgently abandon all of these pets into the woods or the streets. So these pets are now becoming homeless. If a human is quarantined due to infection the pet he owns effectively becomes homeless. Sameer also takes care of these animals
The rapidly spreading coronavirus is attacking the whole world. Close to 17,000 have lost their lives because of this virus. Rumors that the disease is spreading through animals have made some pets thrown out of their home. In this way, the steps taken by Sameer Janwajal of the 'Yuva Katta Fish Aquarium and Pet Shop' , are very inspiring and words are not enough to appreciate him.