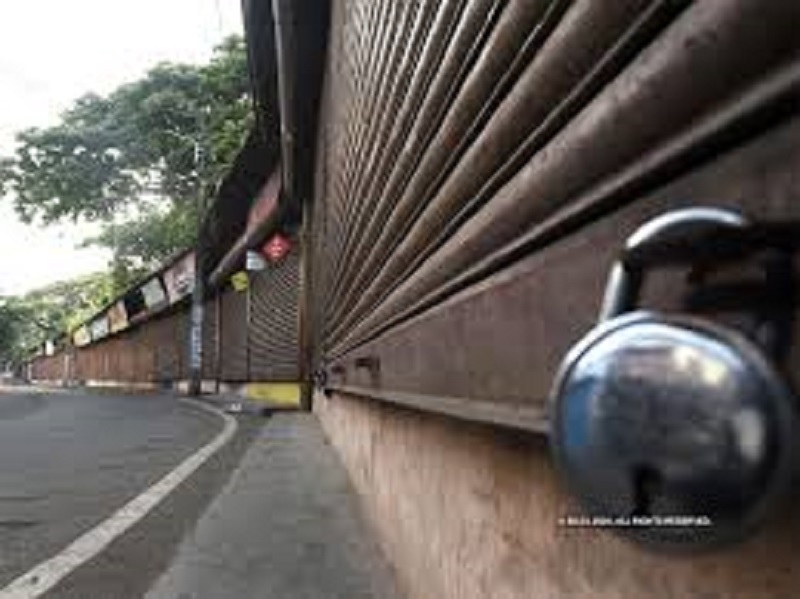 Punjab state has announced relaxation in lockdown measures. The  Punjab state government has extended the duration of opening of shops.
As per the new order issued by the state government shops can remain open from 7 am to 6 pm. Earlier, shops were allowed to open between 7 am to 3 pm. Also the government has allowed tiny/cottage industries in non-containment areas of Ludhiana to resume operations.
"In order to support opening of bigger industries that are dependent on small ones for components etc. Resumption of operations in these small units, which normally have labour living on or in vicinity of premises, will be subject to requirements of access control (sic)," the Chief Minister's Office tweeted .
Shops to remain open between 7 AM to 6 PM in Punjab: State Govt

— ANI (@ANI) May 14, 2020