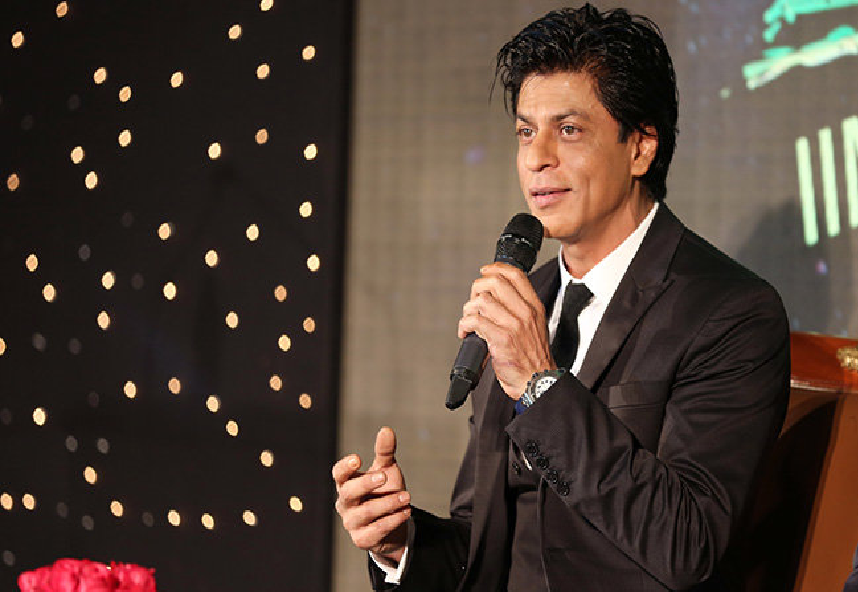 SRK's Kolkata Knight Riders announced on Twitter a relief package that included planting 5000 trees.KKR also donated an undisclosed amount to the W.Bengal CMs relief fund."We must stay strong through these testing times until we can smile together again," shared SRK in the statement.
"The people of #Kolkata and #WestBengal have embraced #KKR and extended their love and unconditional support over the years. This is a small effort on our part to provide some relief to those affected." The tweet read.
In another initiative, ration and essential hygiene items will be distributed to the needy across four most-affected regions — Kolkata, North and South 24 Parganas, and East Medinipur. These measures will be undertaken while maintaining social distancing and using the necessary safety equipment.