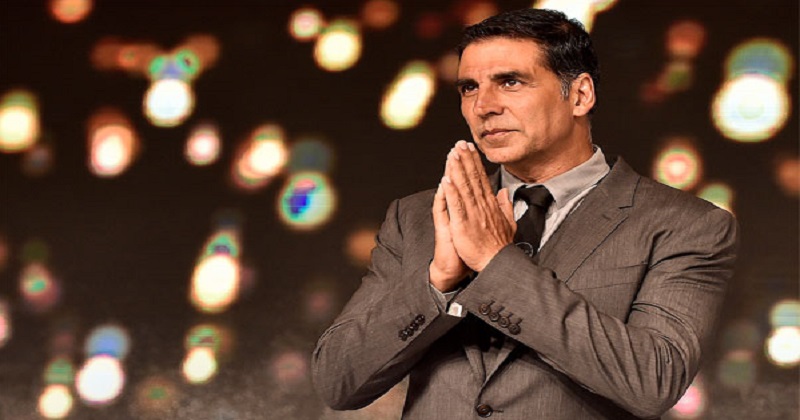 Bollywood superstar Akshay Kumar has urged everyone to take necessary precautions against the cyclone Nisarga, which is approaching the city at a high speed. The set of precautions discussed by Akshay were shared by Brihanmumbai Municipal Corporation (BMC).
The cyclone is expected to make landfall late Tuesday night or early Wednesday.
On Tuesday evening, Akshay Kumar shared a video on his Facebook page where he speaks about the necessary precautions Mumbaikars need to take.
The much-awaited Mumbai rains are here but this year we have an uninvited guest, #CycloneNisarga! In case it does hit us, here are some precautions shared by MyBmc, we will get through this as well. Praying for everyone's well-being ??For any queries and concerns regarding the cyclone, dial 1916 and press 4.

Akshay Kumar ????? ?? ????? ???? ???????, ? ???, ????