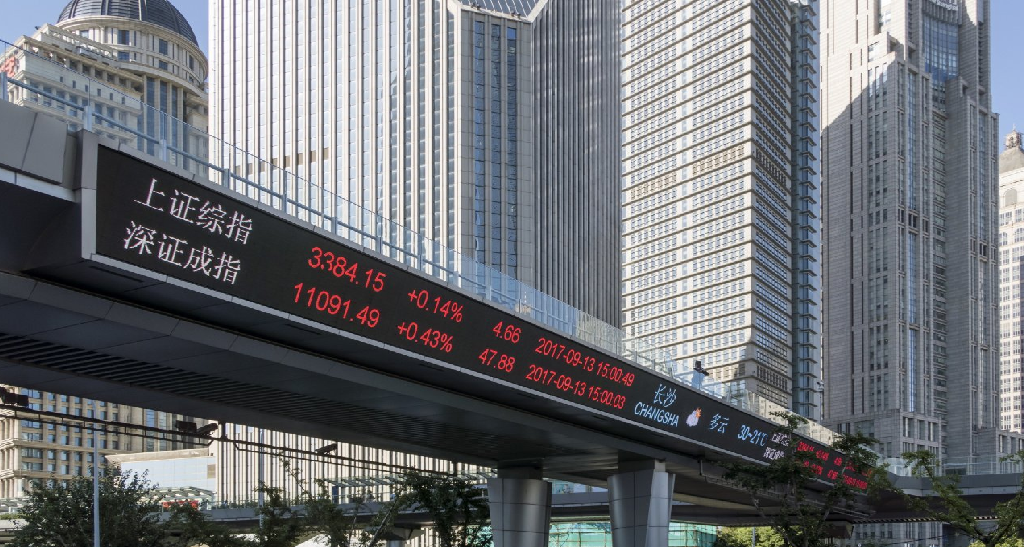 Chinese companies brought in half of equity capital raised globally this year so far, setting a record that highlights the dragon economy's earlier revival from the COVID-19 pandemic, plus the degree to which soured U.S. relations are turning Chinese firms homeward.
China-based companies sold shares worth $32.1 billion in January-June including multi-billion-dollar secondary listings in Hong Kong, equivalent to 49.8% of worldwide offerings, showed data from Refinitiv. The total for U.S. firms was $15.8 billion.
"For Chinese companies, both the Hong Kong and U.S. markets are getting back to normal," said Houston Huang, head of global investment banking for China at JPMorgan. "Market activity (deal volume) is much better than anybody expected at the beginning of the year." Escalating Sino-U.S. geopolitical tension over issues such as trade is widely expected to prompt more U.S.-listed Chinese firms to conduct secondary listings closer to home where they can raise funds in markets absent of anti-Chinese sentiment.