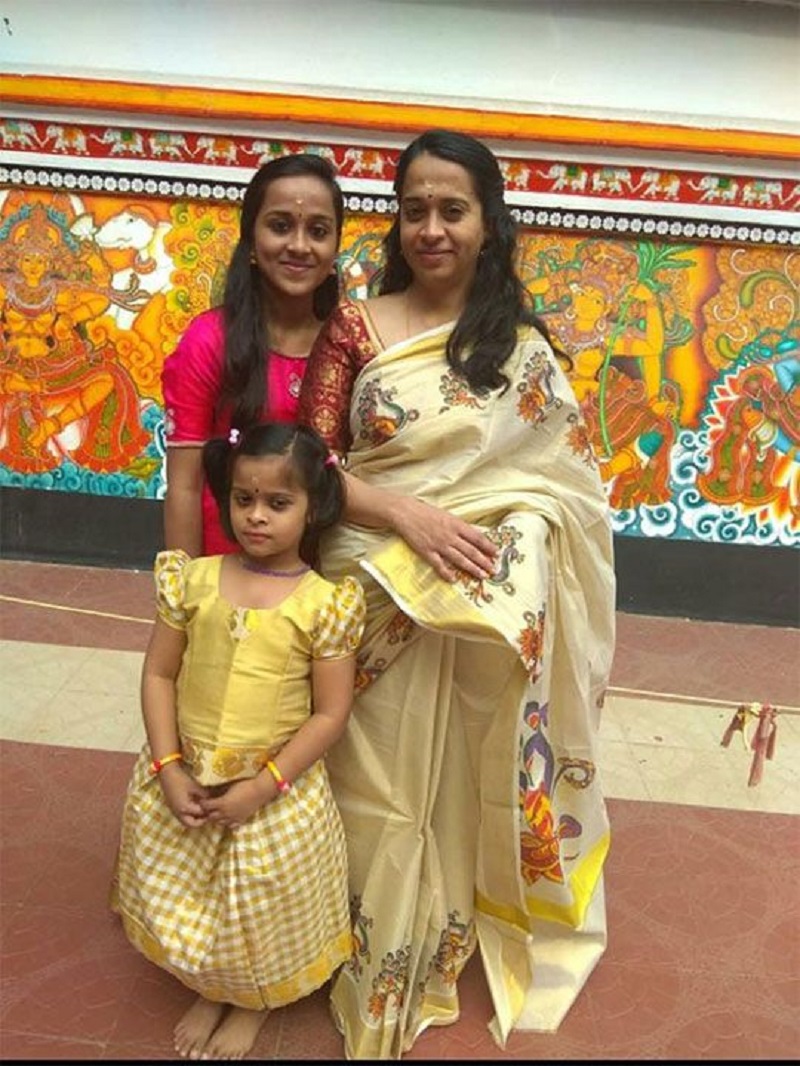 A Malayali man has sentenced to life term imprisonment for killing his wife in Dubai. Dubai Court of First Instance has found the accused aged 45 guilty of premeditated murder. He has confessed the crime during investigation. The court ordered that the convict be deported after completing 25 years in prison.
As per the accused the heated argument they had on the day of the incident stemmed from a suspicion that she was cheating on him has lead to the crime.
As per court records, on September 2019, the accused  went to his wife's workplace in Al Quoz industrial area. He asked her boss about a message he sent him when he was in India, telling him that his wife was cheating on him with another man.They then stepped out of the office, with his wife 'very upset'. She then blamed him for his behaviour and told him he embarrassed her in front of her manager.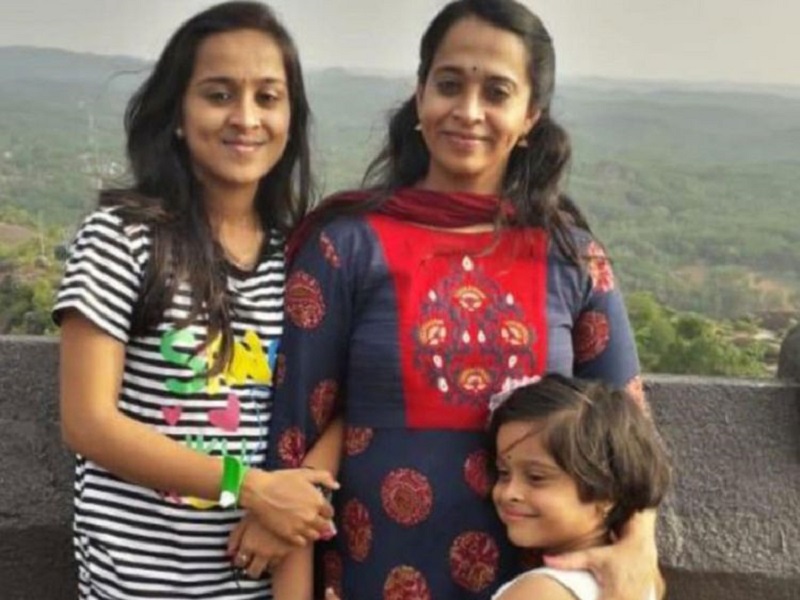 During the heated argument at the car park, he then took out a knife and stabbed her three times in different parts of her body. She died on the spot.
Public prosecution records show that the defendant had arrived to the UAE on a visit visa about one month prior to the incident. The victim had come to the country about one year earlier. She had been sharing accommodation with a female colleague while her husband was staying in Al Musaffah, Abu Dhabi. They have two daughters who live in Kerala.