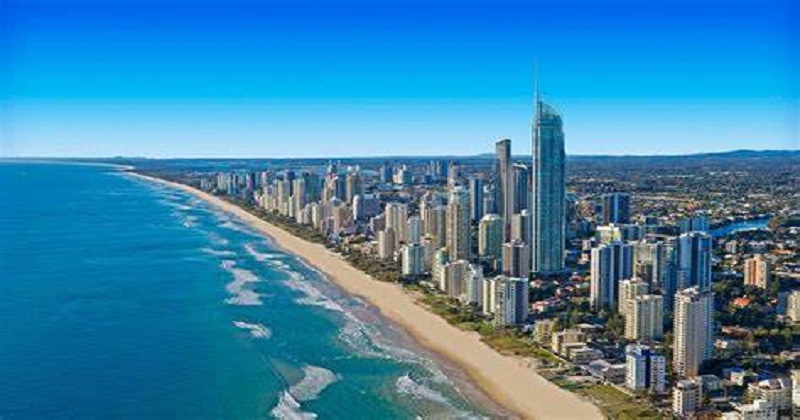 Australia lifted more internal border restrictions in a boost for tourism as new coronavirus infections slow to a trickle, while first vaccines could be available in March.
Queensland state, a popular holiday destination, allowed visitors from the country's two most populous states, New South Wales and Victoria, after closing its borders in August. NSW and Victoria opened their border on November 23, while the South Australia-Victorian border opens fully next week, is welcome news for local airline companies, Qantas Airways, Virgin Australia. One woman said, "I'm going to see my dad. We lost our mum in January and it is been gut-wrenching."
With international travel restricted, Queensland hopes to see a wave of domestic tourists for the busy summer season. As per the report, Australia has recorded nearly 28,000 Covid-19 infections to date, according to health ministry data, far fewer than many other developed countries. Victoria reports for more than 90% of the country's 905 deaths.