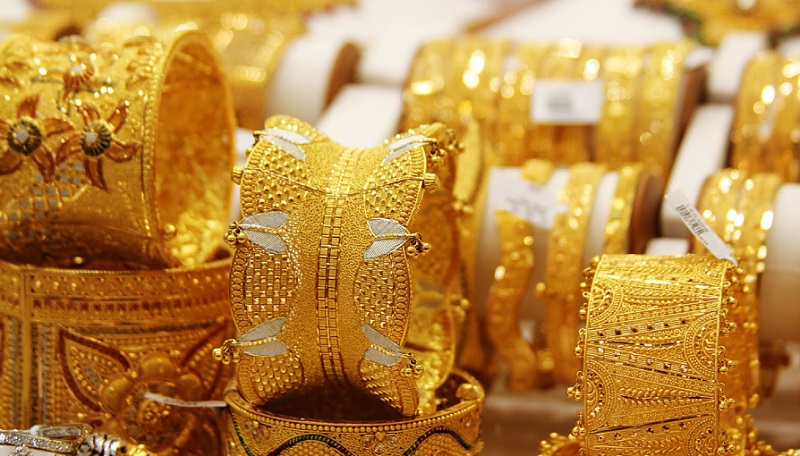 The price of gold has slipped down in the commodity market. On the Multi Commodity Exchange (MCX), the price of February gold futures were down 0.6% to near one-month low of Rs. 48,845. Silver futures on MCX also fell 0.6% to Rs.66,130 per kg.
In the Kerala market, the price of sovereign gold has slipped down Rs.240 and reached at Rs.36,600 per 8 gram. One gram gold is priced at Rs.4575 down by Rs.30. Gold was priced at Rs.36840 on Tuesday.
Also Read: Fuel prices rise again, touches record high 
In international markets, gold prices dipped today . Price of spot gold eased 0.3% to US dollar 1,845.30 an ounce while silver was flat at US dollar 25.43 an ounce. World's largest gold-backed exchange-traded fund, SPDR Gold Trust , fell 0.1% to 1,172.38 tones on Tuesday.