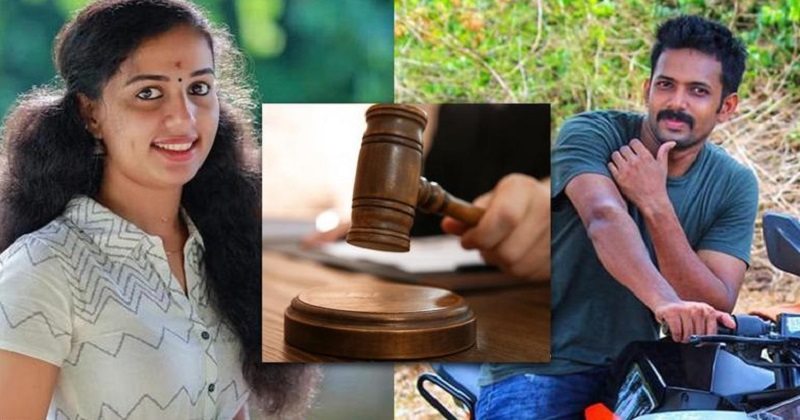 Kollam: Sasthamcotta First Class Judicial Magistrate Court has denied bail to Kiran Kumar, Vismaya V Nair's husband and an accused in her dowry death case.
Kiran Kumar submitted his bail plea through criminal lawyer BA Aloor on Friday. Magistrate Hashim postponed the hearing into the plea to Monday.
According to reports, Aloor said that Kiran was a well-known official with no criminal background who was being wrongfully charged by the authorities. Similar suicides, he claims, have not sparked the police's interest. He did say, however, that assault on a woman by a spouse or family member may be prosecuted under section 498A of the Indian Penal Code (IPC).
Read Also : No place for those who kill family member for choosing partner: HC
The assistant public prosecutor (APP) Adv Kavya Nair opposed Aloor's arguments and stated the existing accusation of section 304B (dowry death) cannot be reduced to 498A because the death happened under suspicious circumstances and more sections would be added with the progress in the case.
According to authorities, Kiran had previously admitted assaulting Vismaya. Attorney Kavya has asked the court to deny him bail until the inquiry is completed and he has recovered from COVID-19.
Kiran was sent to police custody for 3 days. On Wednesday evening, he tested positive for COVID-19. After being brought before the court, he was sent to a special sub-jail at Neyyattinkara.
Evidence collecting at Vismaya's residence was also hampered as a result of this. However, the investigation team was able to gather maximum evidence against the accused in just two days. Once he tests negative, the police intend to apply to the court for his custody.
Vismaya V Nair, a 22-year-old BAMS student, was found hanging inside the bathroom of her husband's residence on June 21. Her husband Kiran Kumar was detained on suspicion of being involved in the death.