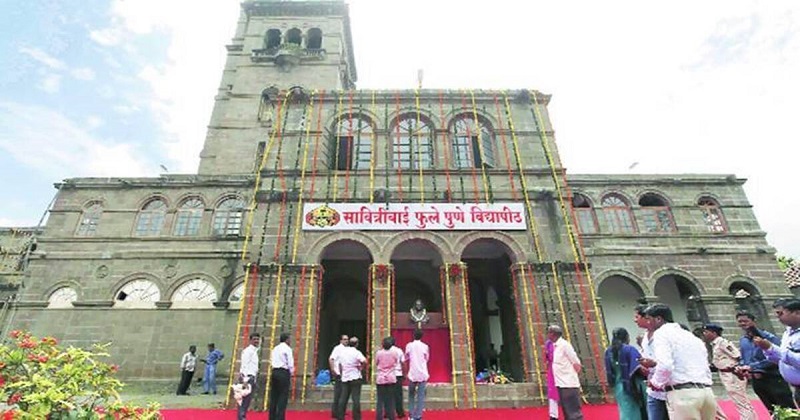 The Savitribai Phule Pune University (SPPU) administration sent a circular on Thursday to more than 700 associated colleges, requesting them to lower fees for the current academic year, following months of requests from students and directives from the higher education department.
Fees will be eliminated entirely for pupils who have lost at least one parent to Covid-19. As universities charge fees under numerous heads, the notification includes a thorough breakdown of which costs will be lowered by what percentage.
The tuition fees are unaffected; however, other fees have been waived 100%, such as magazine fees, industrial visit fees, caution money, library deposits and Aswamedh (competition) fees. Aside from that, the institution has granted a 50% decrease in fees for the library, laboratory, gymkhana, computer and extra-curricular activities. In addition, student welfare costs would be reduced by 75%, while examination fees and development funds will be reduced by 25%.
In a meeting held on June 26, the SPPU administration presented the idea for a fee reduction to its management council, after which a committee was formed under the chairmanship of principal Sudhakar Jadhavar. The committee's report was just presented and vice-chancellor Dr. Nitin Karmalkar approved it.
The colleges have been instructed that the reduction in fees is only for the current academic year and that even for paying reduced fees, installment options should be made available to poor and needy students upon receiving their written applications.
Also Read: Will table legislation exempting TN from NEET in Assembly: Stalin
Colleges that publish online magazines can charge 25% and those that publish printed magazines, 50% of magazine fees, whereas those that don't publish magazines should not charge anything. Furthermore, colleges can charge 50% for extracurricular activities conducted online.
Fees for hostels and accommodations will not be levied until the hostels reopen. According to the notice, if institutions reopen for physical classes, the proportionate fee component under the various headings listed, including dormitory costs, may be charged separately.