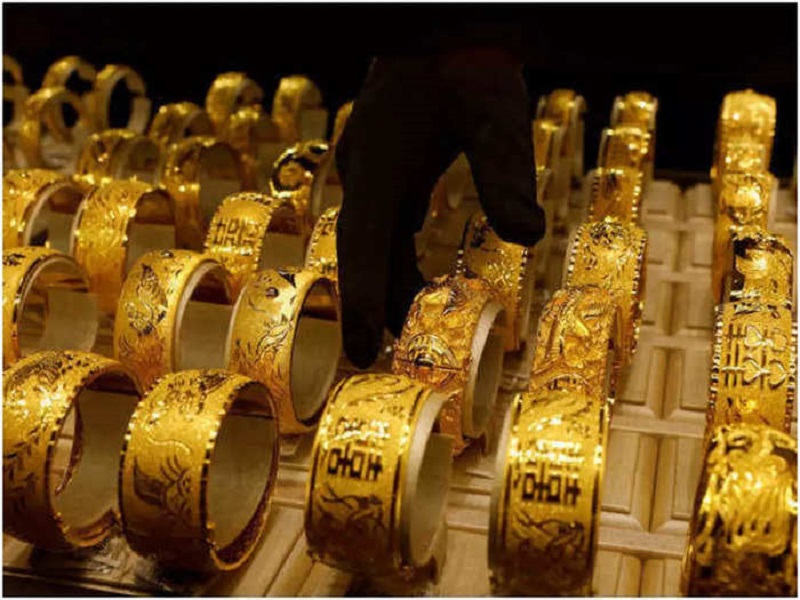 Mumbai: Price of gold edged higher marginally in the commodity market. The upward rally of the yellow metal was capped by the US Federal Reserve's decision that it would accelerate stimulus tapering.
On the Multi-Commodity Exchange (MCX), the December gold futures were up 0.25% to Rs 47,556 for 10 grams. Silver futures gained 0.43% to Rs 62,905 a kilogram. In the Kerala market, sovereign gold is priced at Rs 35,760 per 8 gram and Rs 4470 per one gram.
Also Read: Forex market: India rupee slips down against US dollar, UAE dirham 
In the international market, price of spot gold surged by 0.2 per cent to $ 1,792.05 per ounce. The US gold futures were up by 0.4% per cent to $ 1,791.70. In the UAE market, price of 24 carat gold rose Dh 0.75 per gram to Dh 217.0. While 22K, 21K and 18K is priced at Dh 204.0, Dh 194.5 and Dh 166.75 per gram, respectively.