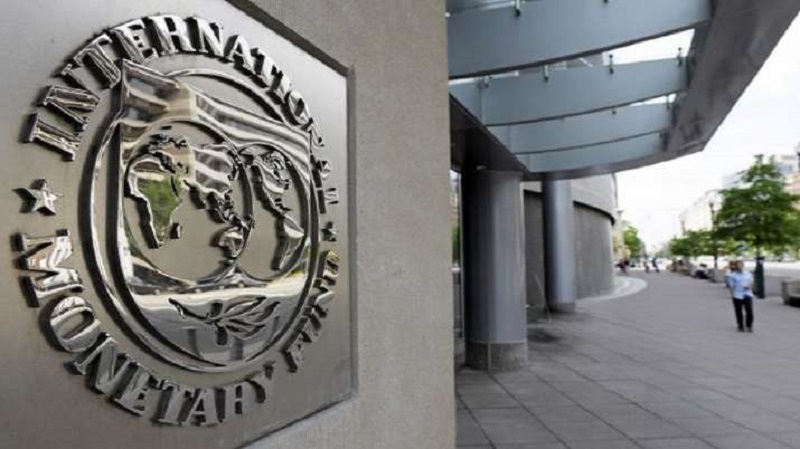 Mumbai: The International Monetary Fund (IMF) has lowered the economic growth forecast of India to 9% for the current fiscal year ending March 31. Earlier in October, the Washington-based international financial institution had predicted a growth rate of 9.5%.
IMF in its latest update of World Economic Outlook also forecasted 7.1% growth rate   for the next fiscal FY23 (April 2022 to March 2023).  The Indian economy had contracted by 7.3% in the 2020-21 fiscal year.
Also Read:  Omicron generated antibodies found effective against all variants of concern: ICMR
The IMF's forecast for the current financial year is less than 9.2% that the government's Central Statistics Office has predicted and 9.5% that the Reserve Bank of India has estimated. Its forecast is lower than the 9.5% projection by S&P and 9.3% by Moody's but more than the 8.3% projection by the World Bank and 8.4% by Fitch.
IMF downgraded their projections on concerns over the impact of a spread of new variant of coronavirus on business activity and mobility.