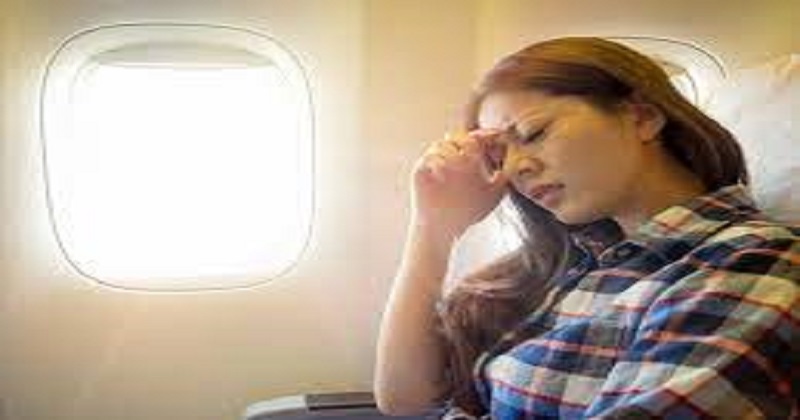 Do you enjoy long trips but are afraid of motion sickness? We've got you covered. Travel can be done by automobile, boat, trade, or ship. Dizziness, headaches, vomiting, lethargy, and nausea are all possible side effects. This occurs when the body's motion-sensing components transmit information to the brain that causes it to get confused.
As a result, whether items are stationary or moving, processing them becomes more challenging. All of this contributes to illness. Here are a few basic tricks to help with the dreaded motion sickness.
Avoid eating a hefty dinner: Eating a heavy, spicy meal might cause digestion to slow down. It can also make you feel nauseous and make your vomiting worse. Have a small supper before going on a vehicle or sailing journey.
Consume chamomile tea: This aids in the relaxation of abdominal muscles as well as the lowering of gastric acid levels in the body. Motion sickness can be relieved by drinking chamomile tea.
Ginger, herbs, and peppermint: Ginger, herbs, and peppermint can help reduce and regulate nausea. It also aids in the reduction of the body's inclination to vomit.
Licorice root: Mulethi or licorice root can be taken as a 75-milligram tablet in a glass of water before embarking on your maritime journey.
Peridoxin: If you're traveling for work or pleasure, you'll be on the ocean for a longer period of time. As a result, it is recommended that 100 milligrams of licorice root be consumed, which can aid in the treatment of motion sickness.