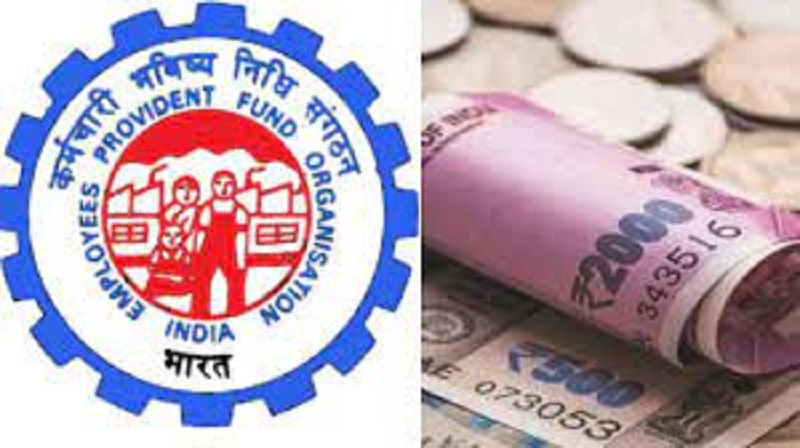 New Delhi: The  Employees' Provident Fund Organisation (EPFO) has added 17.08 lakh net new subscribers in April 2022. This is 34%  more than when compared to April 2021. The total new subscribers in April last year was  12.76 lakh.
Most number of enrollments came from Maharashtra, Karnataka, Tamil Nadu, Gujarat, Haryana, and Delhi.  The net new subscribers addition increased to 1.22 crore in 2021-22 from 77.08 lakh in 2020-21, 78.58 lakh in 2019-20 and 61.12 lakh in 2018-19.
Also Read: Subscribers under PFRDA pension scheme jump by 24% 
More than  9.23 lakh new members have come under the social security cover of EPF and MP Act, 1952, for the first time. About 7.85 lakh net subscribers exited and re-joined the establishments covered under the EPFO by changing their jobs within the establishments covered by EPFO and opted to retain membership under the scheme through the transfer of funds rather than coming for the final withdrawal of their PF accumulations.
EPFO is the country's principal organization responsible for providing social security benefits to the organized/semi-organized sector workforce covered under the EPF & MP Act,  1952.