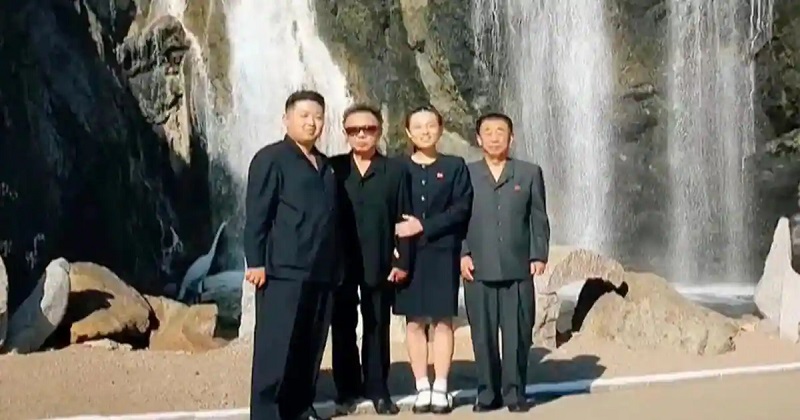 The country's state media has revealed never-before-seen photographs of Kim Jong-un in a documentary on Kim's late tutor Hyon Chol-hae. According to media rumours, the documentary 'Closest to the Sun' is about Kim and Hyon's romance. Kim's role in his mentor's cardiac therapy between 2017 and 2021 is documented in the documentary. The images provide a unique peek into Kim Jong-life un as a youngster.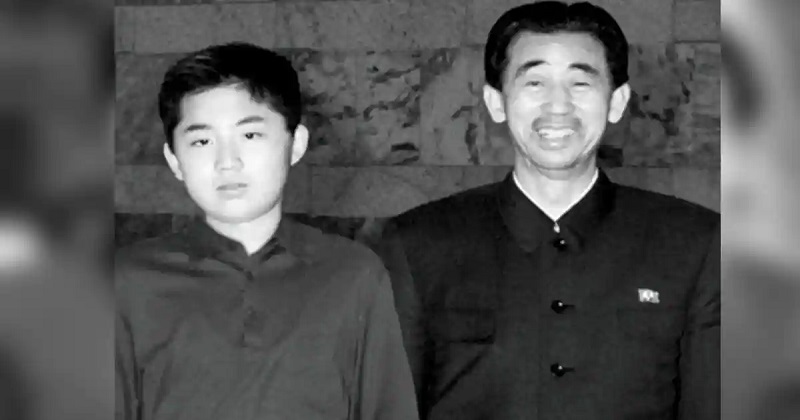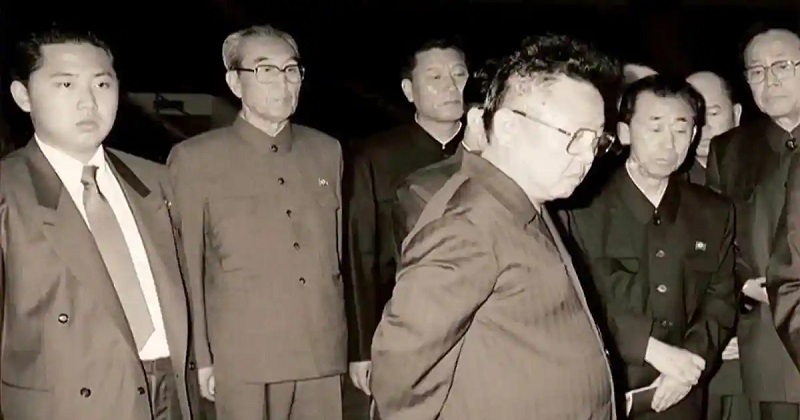 Kim has been the Supreme Leader of North Korea since 2011 and the leader of the Workers' Party of Korea since 2012. Kim Jong-father un's served as North Korea's second supreme commander from 1994 until 2011. When the documentary was presented by North Korean official media, the photographs went viral. Several black-and-white photos have been released. In one of the photos, Kim is shown clutching the hands of his mentor, North Korean military commander Hyon Chol-hae.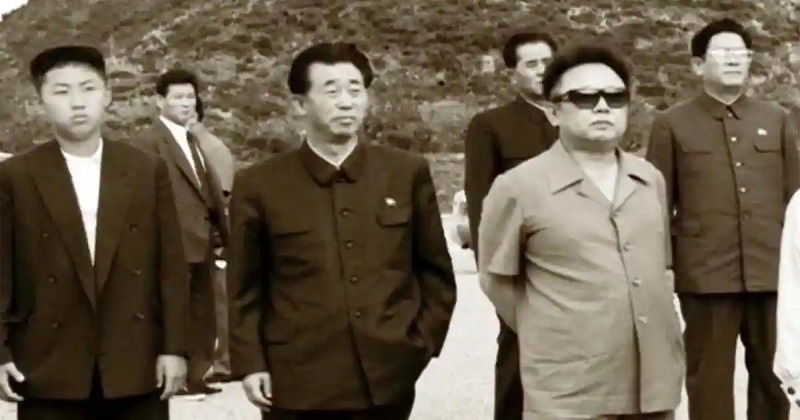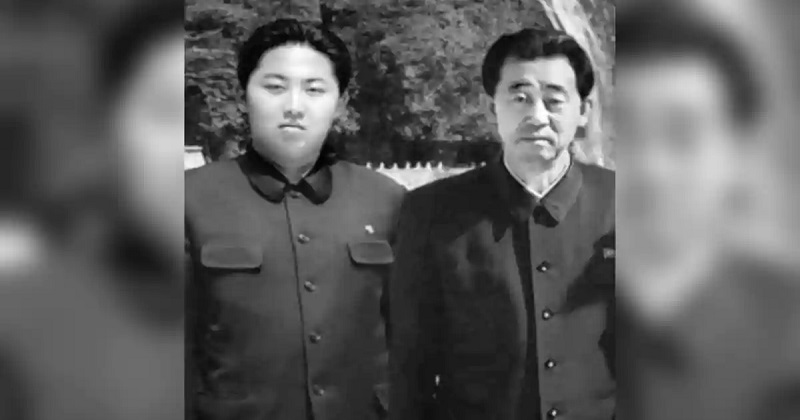 Hyon served as Kim Il-bodyguard sung's throughout the Korean War. According to experts, his work as a bodyguard earned him 'a place in North Korea's revolutionary history'.  Hyon died a month ago. After Kim's father died, he assisted in grooming Kim to become the country's future leader. The North Korean Supreme Leader can also be seen in another shot with Hyon, his late father Kim Jong Il, and his sister Kim Yo-jong. In one shot, he is seen standing behind his father with his mentor.