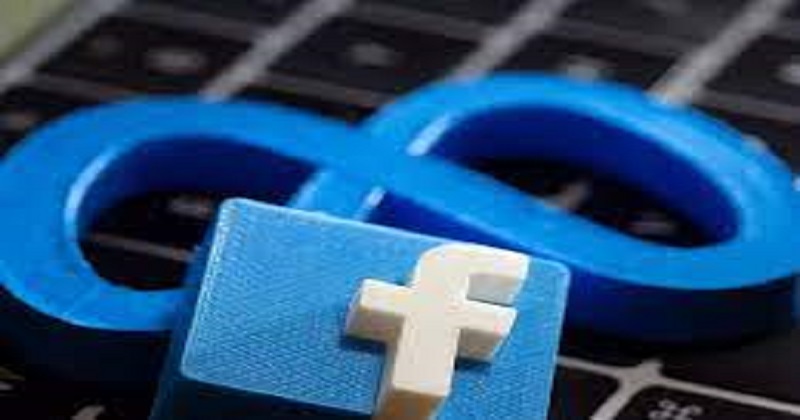 Following charges that the tech corporation engaged in discriminatory advertising policies that violated a federal housing law, Meta-owned Facebook agreed to settle with the US government for $115,000 and has promised to modify its ad technology. According to the terms of the settlement, Facebook will stop using an advertising tool for housing ads that the government claims used a discriminatory algorithm to find users who 'look like' other users based on characteristics protected by the Fair Housing Act, such as race, national origin, and gender, according to the Justice Department.
According to the settlement, which still has to be granted by the court, Facebook has promised to stop using the tool formerly known as 'Lookalike Audience,' which depends on an algorithm based on race, sex, and other factors, by December 31, and to build a new system for housing advertisements. The government must first approve the new system. If the system is approved, Meta will be subjected to frequent third-party audits to verify compliance. If the new ad system fails to adequately address the flaws, the settlement will be terminated and the case would be sent to federal court. Aside from that, Meta has been ordered to pay the maximum penalty of $115,054 under the settlement.
'As technology quickly changes, organizations like Meta have a duty to ensure that its algorithmic tools are not utilized in a discriminatory manner,' said Kristen Clarke, DOJ associate attorney general for civil rights, in a statement. The matter came to light following an examination into a discrimination claim by the Department of Housing and Urban Development in 2019. According to the announcement, HUD sent the issue to the DOJ after the corporation chose to have the accusation adjudicated in federal court.
Meta described the agreement in a blog post following the announcement as the result of 'more than a year of collaboration with HUD to develop a novel use of machine learning technology that will work to ensure the age, gender, and estimated race or ethnicity of a housing ad's overall audience matches the age, gender, and estimated race or ethnicity mix of the population eligible to see that ad.'