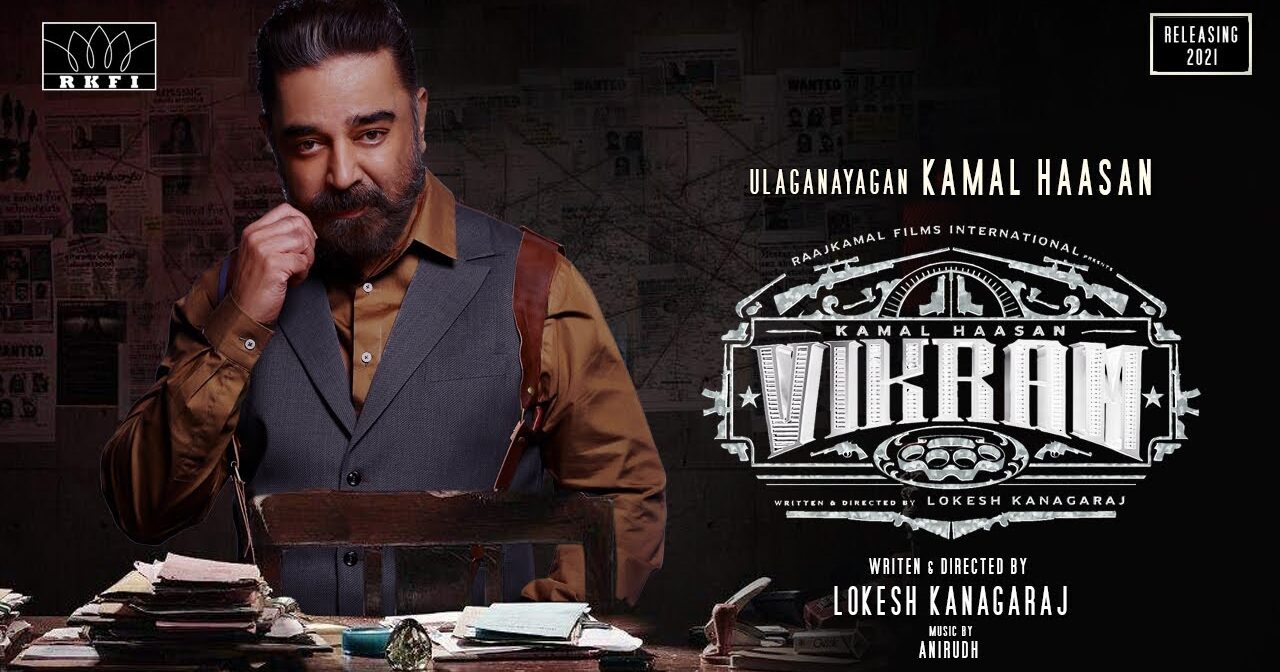 Kamal Haasan's comeback with the action film Vikram has set new box office records and now its digital premiere is being looked forward to by the fans. The film has reportedly broken Baahubali 2's long-standing record of the highest grossing film in the Tamil market and emerged as the new industry hit in Tamil. As per reports, the worldwide box office collections of the film now stand at Rs 350 crore.
After its thrilling success in box office, the film will apparently premiere on Disney+ Hotstar on the 8th of July in Tamil, Telugu, Kannada and Malayalam. Vikram released in theaters on the 3rd of June and if it actually arrives on Disney+ Hotstar on the 8th of July, it would mean that the 5-week OTT release norm is exercised for the actioner. Reportedly, Vikram made a fortune in its pre-release business and sold its digital rights to Disney for Rs 98 crore.
In the movie, Haasan plays the role of Arun Kumar, an agent working for RAW, India's external intelligence agency. He is at times brutal and shows no mercy to criminals. Tamil superstar Vijay Sethupathi plays an antagonist in the movie and Malayalam star Fahad Fazil is also in the film in a major role. Another Tamil superstar, Suriya, makes a cameo appearance in the film, which is produced by Kamal Haasan's movie house Raj Kamal and R. Mahendran. Other actors who play significant roles in the movie are Narain, Antony Verghese, Chemben Vinod, Gayathrie Shankar, Shanvi Srivastava, Shivani Narayanan, Arjun Das and Kalidas Jayaram.
Disney+ Hotstar is yet to officially announce Vikram's OTT release date though, and no confirmation on the platform has been made yet. Earlier, Haasan's 232nd film was released to a select audience during the Cannes Film Festival in May. Vikram turned out to be a surprisingly big hit at the box office and we should wait and see if the film can carry forward the momentum and go on to attract the OTT audience also in big numbers.