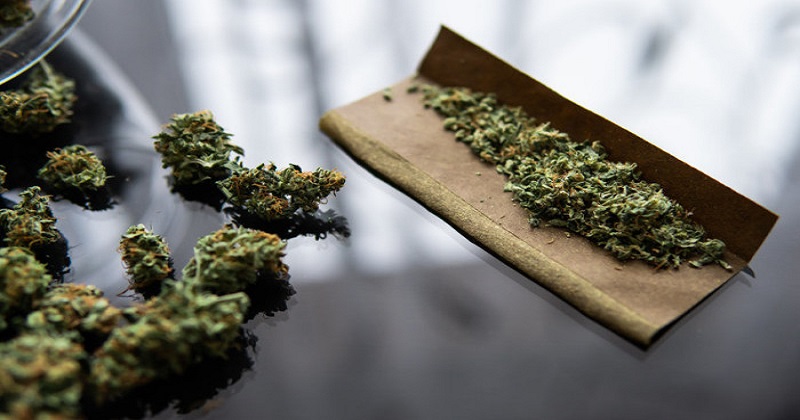 The annual World Drug Report from the United Nations is out, and it offers a very predictable picture regarding cannabis. The legalisation of cannabis for non-medical purposes has resulted in a huge increase in the drug's regular use. Covid lockdowns had a similar impact; with nothing else to do, patients turned to recreational cannabis usage. The substance has long been the most extensively used narcotic in the world, and according to the survey, it is becoming 'stronger.' According to Reuters, the tetrahydrocannabinol (THC) concentration of cannabis accessible on the market is growing and becoming stronger.
According to the research issued by the Vienna-based UNODC, 'cannabis legalisation appears to have exacerbated the rising trends in reported daily usage of the substance'. Several states in the United States and worldwide have legalised the non-medical use of cannabis in recent years. The trend began in 2012 in the US states of Washington and Colorado. Uruguay legalised it in 2013, and Canada in 2018. Although other nations have taken this step, the UN study mainly focused on these three.
According to the study, there has been a 'pronounced rise in the reported regular use of high-potency products among young adults,' yet the prevalence of cannabis use among minors 'has not changed considerably'.  However, the number of persons who suffer from psychiatric disorders and commit suicide as a result of frequent cannabis usage has grown.
According to the study, the most current statistics available in 2020 revealed that 284 million individuals, or 5.6% of the global population, had used a narcotic such as heroin, cocaine, amphetamines, or ecstasy. Twenty-nine million of them used marijuana. The 'lockdown' moments of the COVID-19 epidemic led increases 'in cannabis usage… in 2020,' according to the research.