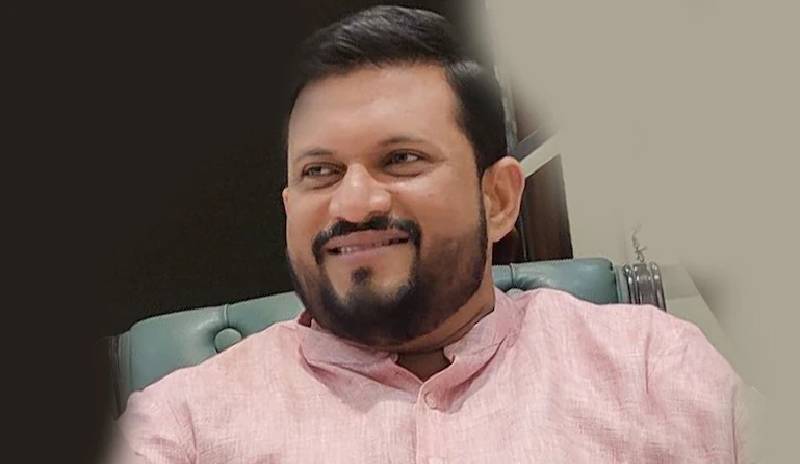 In connection with a case involving alleged irregularities in the sale of tuna fish to Sri Lanka, the Central Bureau of Investigation (CBI) has filed a FIR against Mohammed Faizal, the leader of the Nationalist Congress Party (NCP) and a Lok Sabha member from Lakshadweep.
Abdul Razzak, a company based in Sri Lanka called SRT General Merchants Importer and Exporter, and Faizal's nephew have also been listed as accused by the central agency.
On June 25, 2022, the CBI and Lakshadweep vigilance officials conducted a joint surprise check on the office of the Lakshadweep Khadi and Village Industries Board (LKVIB) on Kavaratti Island of the Union Territory.
The CBI found during its investigation that several influential people, including Mohammed Faizal and others who cooperated with a small number of others, were involved in defrauding the area's fishermen and public agencies. Additionally, the CBI searched six locations on Tuesday that were connected to the MP in Delhi, Calicut, and Lakshadweep.